Things to Know
House Rules:
Check In : 04:00 AM - 04:00 AM
Check Out : 10:00 AM - 10:00 AM
Refundable Damage Deposit - $750.00 will be charged at the time of booking which is refundable. If you damage the home, you may be charged up to $750.00
Cancellation Policy:

100% refund (minus credit card charges) if you cancel at least 60 days before check-in.
50% refund (minus credit card charges) if you cancel at least 30 days before check-in.
No refund if you cancel less than 30 days before check-in.
Health & Safety:
Enhanced cleaning protocol—a rigorous set of cleaning standards with leading health and hospitality experts for the times of COVID-19 and beyond.
Sanitize surfaces
Sanitize every high-touch surface, down to the doorknob
Use approved products
Use cleaners approved by health experts, like disinfectants with 70% alcohol or higher
Thoroughly clean
Clean room-by-room using our extensive cleaning checklists
Wear a mask and gloves
Help avoid cross-contamination by wearing a mask and gloves
Wash all linens
Wash linens at a high heat setting
Follow all other local guidance
Comply with local laws, including any additional safety or cleaning guidelines
---
Description
Great location with incredible views of Tiana and Shinnecock Bays. Waterfront, boat dock, boat ramp, heated pool, fishing - right in your back yard! Spacious home with en-suite bathrooms in all bedrooms and fully equipped kitchen.
Walking distance to shopping, transportation. Enjoy the beauty here all year round.
It is perfect for off-season corporate events or friends/family gatherings. Location, location, location !! The house is down a long private driveway leading to a beautiful spot near the top of Tiana Bay. There is water on 3 sides of the house and There are expansive views of Tiana Bay and Shinnecock Bay behind that.
The waterfront exposure is to the south, and so you have the sun in your backyard all day. Plenty of opportunities to sunbathe, swim, go boating, or simply avoid all that, by relaxing in the shade that the awnings and parasols bring you in the gentle breezes that prevail there.
Bring your boat, jet ski, or kayak. You may launch them from your own boat ramp and attach them to the floating dock. Or you can use our kayaks or dingy to enjoy the area from the water or our bikes to explore the neighborhood.
Too much like work? The heated in-ground pool will be a good place to relax. Each spacious bedroom overlooks the waters of Tiana Bay and has its own private bath and lots of closet space.
Most of the furniture in the house is handmade and beautifully crafted, in a style that goes very well with this beach vacation area. We have a fully equipped kitchen with new appliances and of course, an outdoor grill. You will find anything you need.
With such a beautiful location, it is incredible that it is just a few minute's walking distances to shopping and restaurants. LIRR trains and the Hampton Jitney stop as well as easy access to highways Enjoy everything the Hamptons have to offer without Montauk Highway traffic.
The house is for relaxing getaways, sitting outside or in, going to the beach, enjoying the barbecue.
Please contact The Maruca Group 1890 North East 144 Street, North Miami Florida suite #A
. reservations (At) themarucagroup com.
Going to the North Fork wineries or heading to Southampton for shopping. The house is not for rowdy guests, or parties, etc. We have neighbors and are careful to always be respectful of them and ask that you do the same. No student post-graduation or prom parties. Pets are welcome as long as they are over 1 year old, quiet, housebroken, and respectful of furniture. WE HAVE A TWO WEEK MINIMUM RENTAL FROM JULY 4TH TO LABOR DAY
Subscribe to Us On YouTube
https://www.youtube.com/watch?v=-bobau7jl0A&t=141s
The Maruca Group
---
Amenities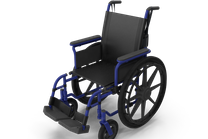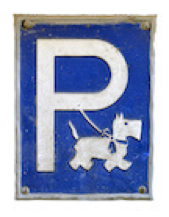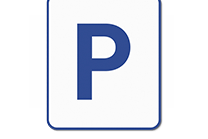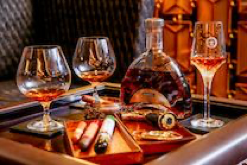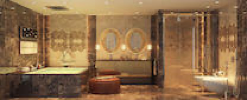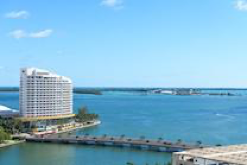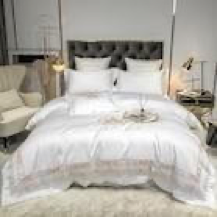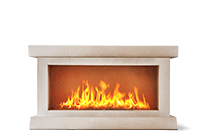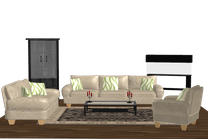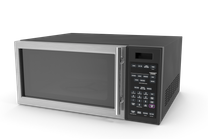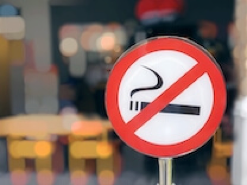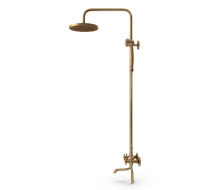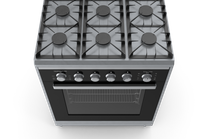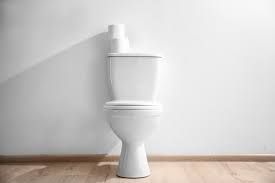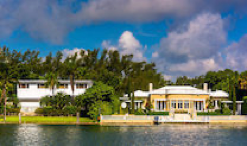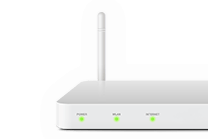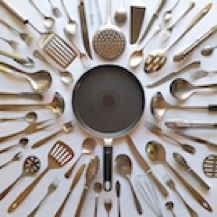 cookware & kitchen utensils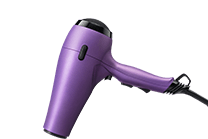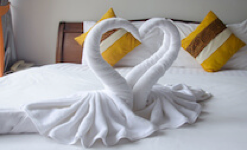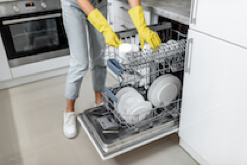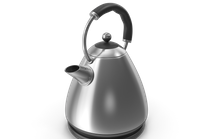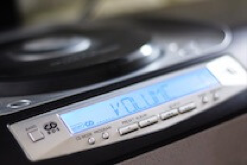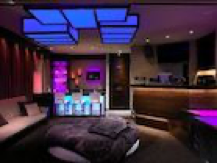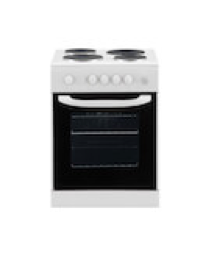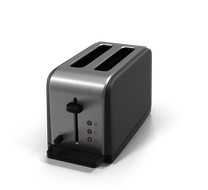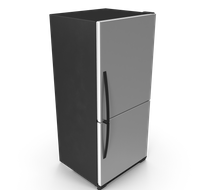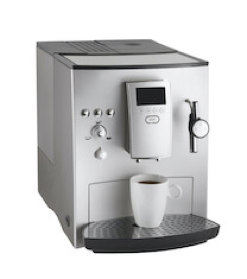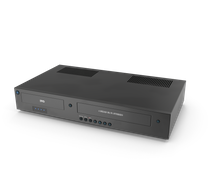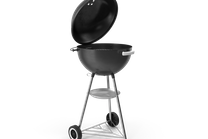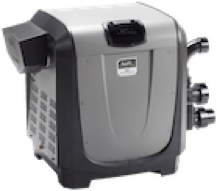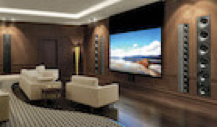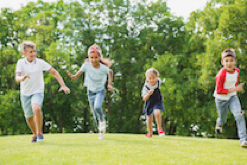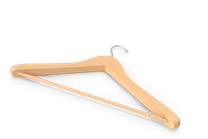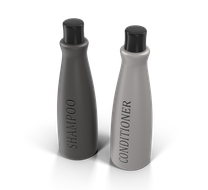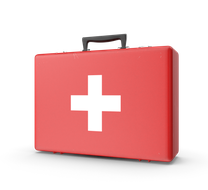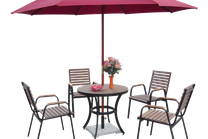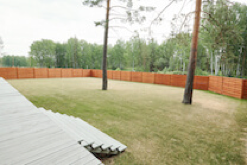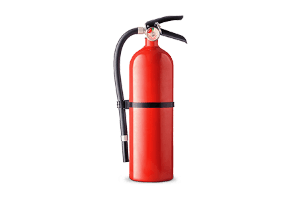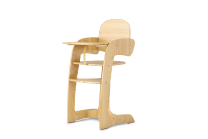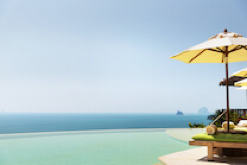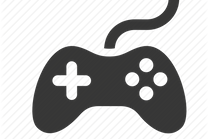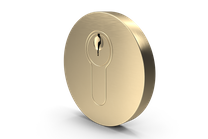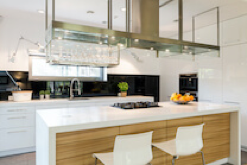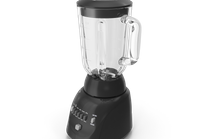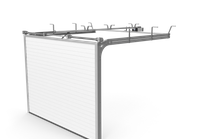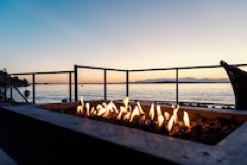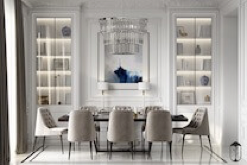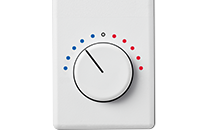 heating & air conditioning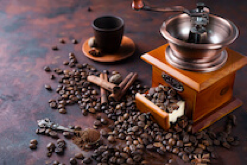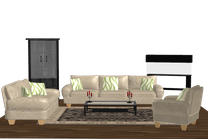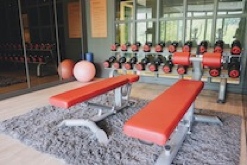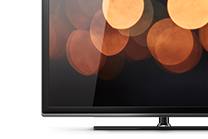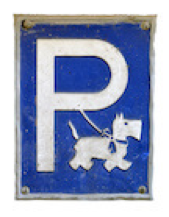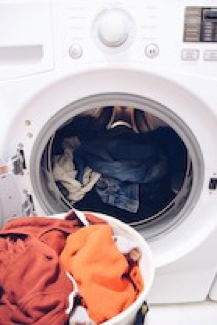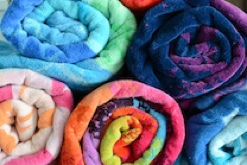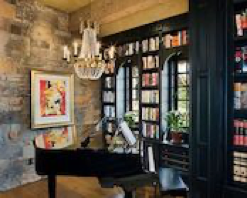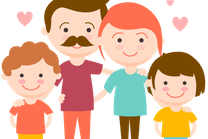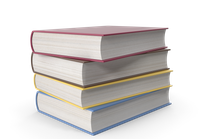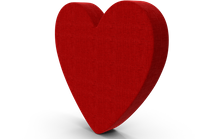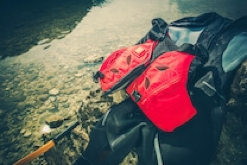 ---
Other Rooms
Flanders - annex
Shower , Toilet
1 Queen Bed , 2 Twin/ Single Bed
Peconic - upstairs suite
Toilet
1 Queen Bed , 2 Twin/ Single Bed
Shinnecock
Toilet
1 Queen Bed
Tiana - handicap access
Shower , Toilet
1 King Bed
---
Location