Things to Know
House Rules:
Check In : 03:00 PM - 10:00 PM
Check Out : 07:00 AM - 11:00 AM
Refundable Damage Deposit - $500.00 will be charged at the time of booking which is refundable. If you damage the home, you may be charged up to $500.00
Cancellation Policy:

100% refund (minus credit card charges) if you cancel at least 60 days before check-in.
50% refund (minus credit card charges) if you cancel at least 30 days before check-in.
No refund if you cancel less than 30 days before check-in.
Health & Safety:
Enhanced cleaning protocol—a rigorous set of cleaning standards with leading health and hospitality experts for the times of COVID-19 and beyond.
Sanitize surfaces
Sanitize every high-touch surface, down to the doorknob
Use approved products
Use cleaners approved by health experts, like disinfectants with 70% alcohol or higher
Thoroughly clean
Clean room-by-room using our extensive cleaning checklists
Wear a mask and gloves
Help avoid cross-contamination by wearing a mask and gloves
Wash all linens
Wash linens at a high heat setting
Follow all other local guidance
Comply with local laws, including any additional safety or cleaning guidelines
---
Description
Fully private stunning resort. Sleeps up to 26 guests comfortably first home has 7 bedrooms 4 baths 2nd home has 4 bedrooms 2 baths. This tremendous complex consists of 2 custom homes fully remodeled All 2 homes share this amazing tranquil back yard great for large gatherings Or family reunions or just friends looking to make amazing memories. Each unit is fully private. fully equipped. Lots of free parking spaces. Very private and secluded fully fences resort. amazing back yard,very large pool large hot tub. Hang together in this amazing oasis Heated pool lots of outdoor seating, Large 8 people hot tub . 2 hot tubs.. Close to bars and restaurants.. close to Hollywood beaches and Dania beaches. ONE OF ITS KIND IN SOUTH FLORIDA. WALKING DISTANCE TO RESTAURANTS. BICYCLE RIDE TO HOLLYWOOD BEACH.
---
Amenities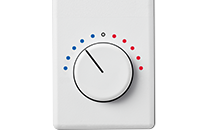 heating & air conditioning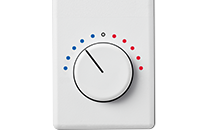 heating & air conditioning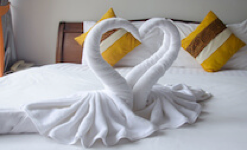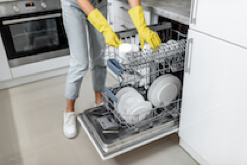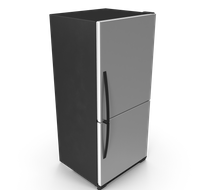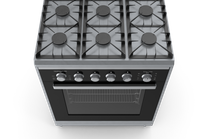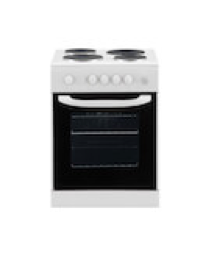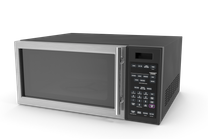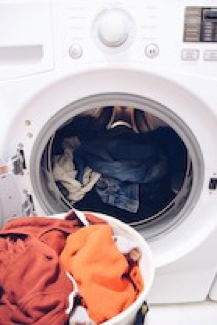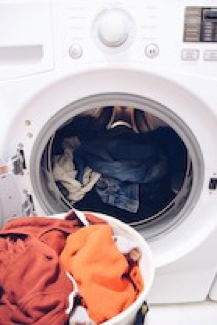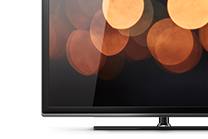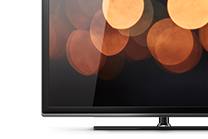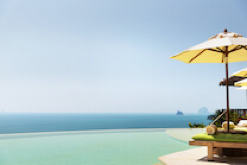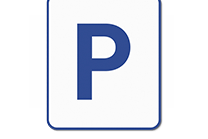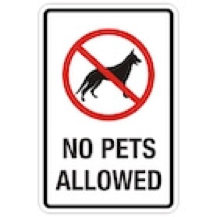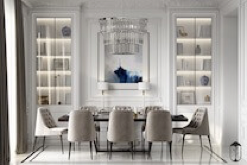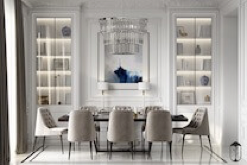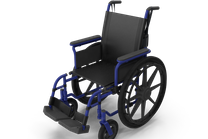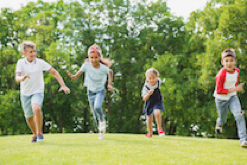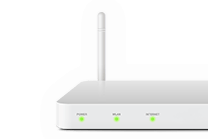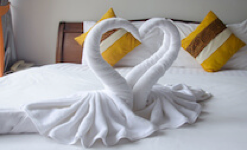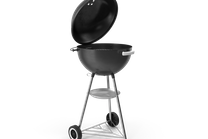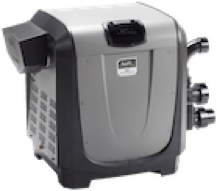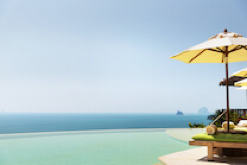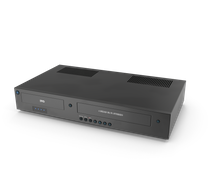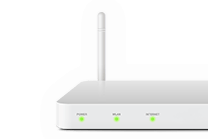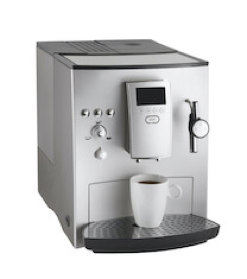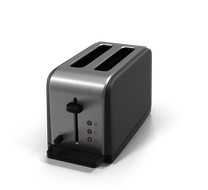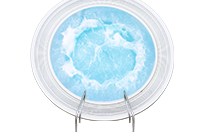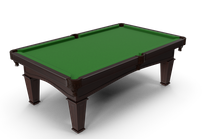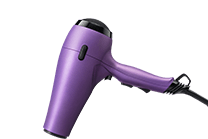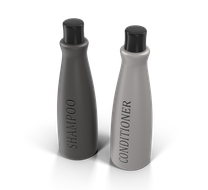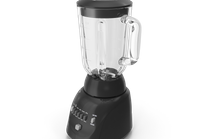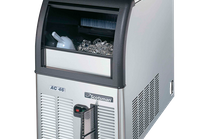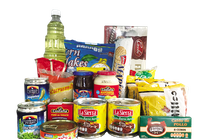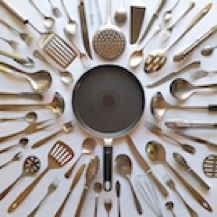 cookware & kitchen utensils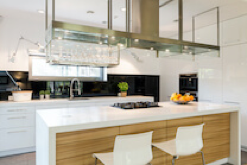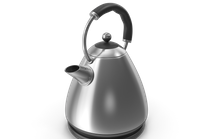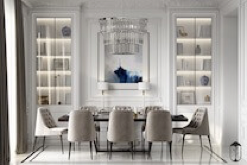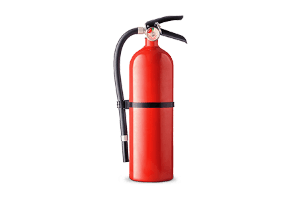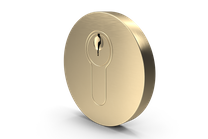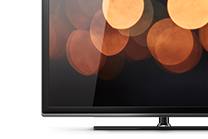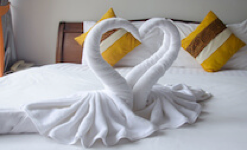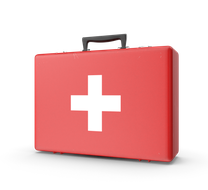 ---
---
Location