Things to Know
House Rules:
Check In : 03:00 PM - 10:00 PM
Check Out : 07:00 AM - 11:00 AM
Refundable Damage Deposit - $2,000.00 will be charged at the time of booking which is refundable. If you damage the home, you may be charged up to $2,000.00
Cancellation Policy:

100% refund (minus credit card charges) if you cancel at least 60 days before check-in.
50% refund (minus credit card charges) if you cancel at least 30 days before check-in.
No refund if you cancel less than 30 days before check-in.
Health & Safety:
Enhanced cleaning protocol—a rigorous set of cleaning standards with leading health and hospitality experts for the times of COVID-19 and beyond.
Sanitize surfaces
Sanitize every high-touch surface, down to the doorknob
Use approved products
Use cleaners approved by health experts, like disinfectants with 70% alcohol or higher
Thoroughly clean
Clean room-by-room using our extensive cleaning checklists
Wear a mask and gloves
Help avoid cross-contamination by wearing a mask and gloves
Wash all linens
Wash linens at a high heat setting
Follow all other local guidance
Comply with local laws, including any additional safety or cleaning guidelines
---
Description
Gorgeous waterway views and prime location makes this home a true vacation getaway! House boasts 7 bedrooms and 4.5 bathrooms, heated pool, waterway views, and an expansive living space. Gorgeous newly renovated interior with tons of natural light. Perfect location with quick access and 5 min drive to the beach!

The space
Bedroom 1-downstairs, king bed, no closet (hang rack), TV
Bedroom 2-downstairs, twin trundle bed, no closet, TV
Bedroom 3-downstairs, bunk bed (twin over full) , no closet, TV
Bedroom 4-upstairs, 2 queen beds, closet, TV , attached bathroom
Bedroom 5-upstairs, king bed, closet, TV
Bedroom 6-upstairs, king bed, closet, TV
Bedroom 7-upstairs, (master) 2 queen beds, walk in closet, attached master bath, TV

The home has one and half-bathroom downstairs. Full bathroom upstairs in hallway and bedrooms 4 and 7 (upstairs) have an attached bath.

Guest access
"Please note - all door codes, information, instructional videos for amenities, and Wifi info will be sent to via a LINK. Check your message inbox in the booking site message forum .

Guests have access to home and backyard except any locked doors or any Designedvr Staff"

Other things to note
We offer additional services such as pool heating, early check-ins, public parking passes, and much more through our online tourist portal.
*All TVs are Smart TVs (Roku) for streaming channels. No cable.
*No daily cleaning service
*Please note that we have landscaping, and general maintenance workers who may need access to home. We will notify you beforehand of scheduled services.
---
Amenities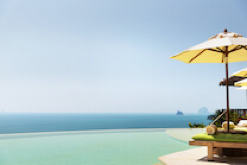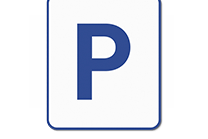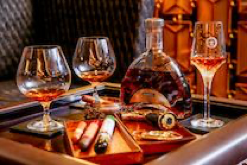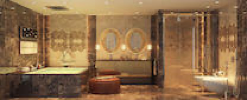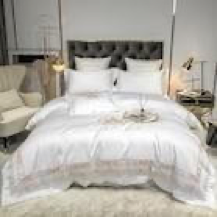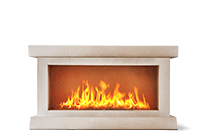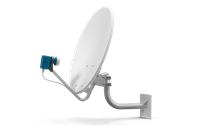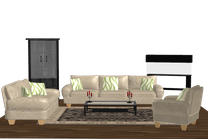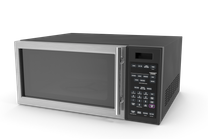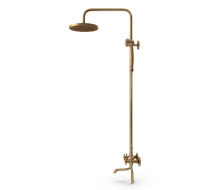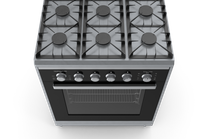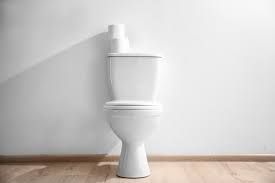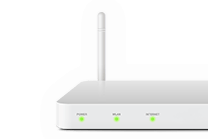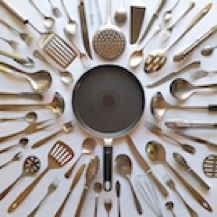 cookware & kitchen utensils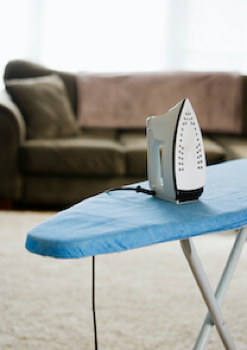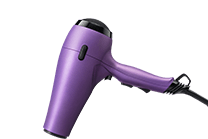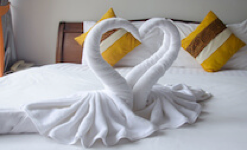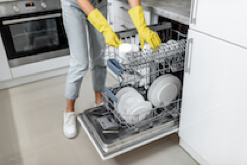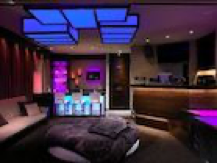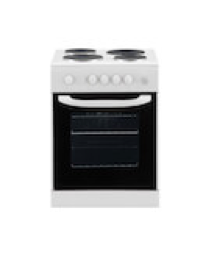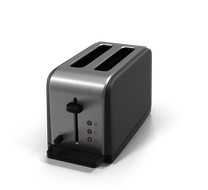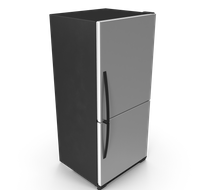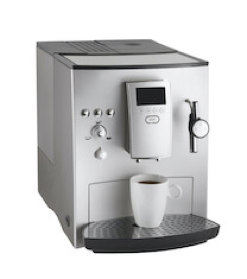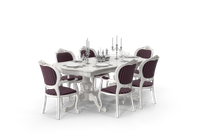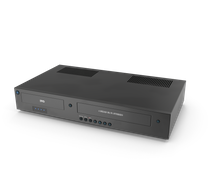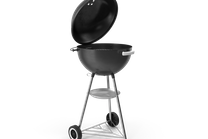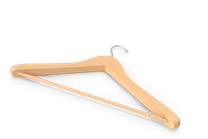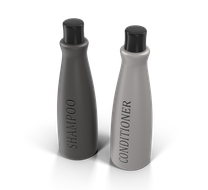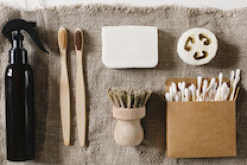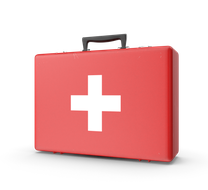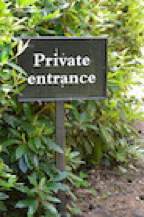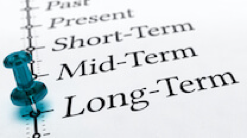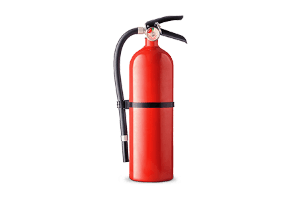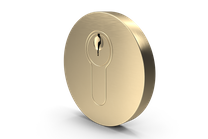 ---
---
Location