Things to Know
House Rules:
Check In : 03:00 PM - 10:00 PM
Check Out : 07:00 AM - 11:00 AM
Refundable Damage Deposit - $2,000.00 will be charged at the time of booking which is refundable. If you damage the home, you may be charged up to $2,000.00
Cancellation Policy:

100% refund (minus credit card charges) if you cancel at least 60 days before check-in.
50% refund (minus credit card charges) if you cancel at least 30 days before check-in.
No refund if you cancel less than 30 days before check-in.
Health & Safety:
Enhanced cleaning protocol—a rigorous set of cleaning standards with leading health and hospitality experts for the times of COVID-19 and beyond.
Sanitize surfaces
Sanitize every high-touch surface, down to the doorknob
Use approved products
Use cleaners approved by health experts, like disinfectants with 70% alcohol or higher
Thoroughly clean
Clean room-by-room using our extensive cleaning checklists
Wear a mask and gloves
Help avoid cross-contamination by wearing a mask and gloves
Wash all linens
Wash linens at a high heat setting
Follow all other local guidance
Comply with local laws, including any additional safety or cleaning guidelines
---
Description
MOST PEOPLE ARE NOT WILLING TO RISK BOOKING INTERNATIONAL TRAVEL JUST YET!
This LOCATION is EXTREMELY PRIVATE -- a quick 90 second walk to the SAND of Fort Lauderdale's beautiful white beaches -- with a lovely park about a block North.
Two blocks North is a Marina where you can charter a boat for fishing or sightseeing. And Las Olas is just a 5-minute drive (world-class dining and shopping) -- and Miami and Boca Raton are 35 minutes away. Close to 40 restaurants are within walking distances or less than a 5-minute drive.
All HOLIDAY weeks have a 7-night minimum rental (please note for Christmas/New Years weeks 2021 -2022 have specific check-in/out dates -- You can check-in as early as Dec 15 for Christmas week -- however, the check out date for Christmas week is 12/26 and New Years will begin 12/26 to 1/2 or 1/3.) Weekly Discounts do not apply to Holiday weeks.
LOCATION
Across the Street from the widest & most popular sections of Ft Lauderdale Beach.
With Int'l Travel Closed & no cruise ships sailing, you could not ask for a better place to stay than the beach?
If you are looking for a change of scenery, it's a very private home. You have bicycles to explore, outdoor Ping Pong, Smart TVs throughout, lots of board games, & a cooks kitchen.
Several pro athletes have visited and come back multiple times.
You cannot get any closer to the beach, except by renting an oceanfront home at 3 or 4 times the price (which we can assist you with since I also manage oceanfront homes in the same vicinity).
This home is a prime location if you are an exhibitor at the Boat Show - it's a 5-minute walk to Bahia Mar & perfect for all the festivals & special events the City of Ft Lauderdale hosts across the street (literally across the street one block away).
Yes -- just across the street is the widest section of the beach & the center of all the FUN ACTIVITIES & WATERSPORTS LIKE . . .
*Snorkeling * *Scuba Diving* *Parasailing*
*Paddle Boarding* *Wind Surfing* *Beach Volley Ball* (even contests)
Let's not forget the SPECIAL EVENTS & CONCERTS:
*Tortuga Music Festival* *Riptide Music Festival* *Air & Sea Show*
And so much more and more.
Literally just around the corner, TWO Blocks North is the Marina where you will find Sportfishing, Deep Sea Fishing, kayak & jet ski rentals, sight-seeing cruises (the Jungle Queen Riverboat is our favorite) & a variety of boat rentals.
Located just a half-mile North you can hang a left and find Las Olas Boulevard, with its one of a kind and boutique shops, international, & 5 stars dining w/late nightlife.
On the very corner of A1A and Las Olas is the world-famous Elbo Room & going further North, Bubba Gump's Shrimp, Hooters, & at least 30 other restaurants & bars. Most people would consider this walkable -- I would suggest UBER or one of the 6 bikes located in the backyard sheds, which permit you to leisurely take in all the sights at this fun section of Ft Lauderdale Beach.
Let's say you need to relax . . . We are across the Street from the Harbor Beach Marriott which has a fabulous world-class spa.
The home is centrally located to the Beach, Shopping, Entertainment, Dining, Nightlife, Boating -- and it is walkable to many activities.
The Ft Lauderdale Airport is just 4 miles away-or perhaps you are like several of our guests and fly Private into the Ft Lauderdale Executive Airport.
BACKYARD & HEATED SALTWATER POOL
As you can see in the photos, the LARGE backyard is a tropical oasis just waiting for you & your guests to enjoy the many amenities.
The extra high Concrete Walls & Lush Landscaping with distant neighbors (who we have not seen in almost 3 years) offer ultimate privacy while you enjoy the oversized sparkling heated SALTWATER pool, a game of ping pong, & modern patio furniture (dining & lounge chairs)
The custom-built Gazebo offers comfortable seating, (great for reading a book- good conversation or relaxing with a cold drink) shade & fan-driven breezes after your day in the sun at the beach. It also has lighting for the evening.
Enjoy BBQing under the covered & lighted grille (especially important if an unexpected shower hits).
The home is stocked with all the necessary items for full beach enjoyment - beach toys, chairs, cruiser-style bicycles, umbrella, towels, an outdoor speaker, a rolling cooler, and even a beach wagon to get it all there and back.
The City was most cooperative to provide a Traffic Light which makes it EASY & SAFE to cross to the Beach -- your feet are in the sand in under 2 minutes!
Out front, there is parking for 5 to 7 cars depending on size -
THE HOUSE
Whether you are looking to relax, enjoy family, work, have time with friends, or perhaps a romantic getaway, this home will fit the bill.
It is decorated in a 'California Coastal' style and has soothing colors with an open Family Room Kitchen & Dining Room -All with a wonderful view of the pool and backyard.
Here are a few of the features:
*Two Leather Queen Sleeper Sofas
*Dining Table Seats 10 & Kitchen Bar Seats 5
*New Gourmet Kitchen w/chef quality cookware
*Kitchen Gadgets including the all-important Blender & Gourmet Coffee Maker
*Plenty of Dishes (for both inside & pool and glasses)
*HD Smart TVs; Hi-Speed Wireless Internet; Samsung Sound Bar in the Family Room
*Desk w/HP Office Jet Printer/Scanner for those who must work
*Luxury Linens
*6 Bicycles w/locks for your enjoyment & *Outdoor Ping Pong Table
* Dog-Friendly Home
SLEEPING ACCOMMODATIONS
(4 Bedrooms/3 Baths)
*Master Bedroom is a King & is en-suite.
*Guest Bedroom 1 is King & overlooks the Pool
*Guest Bedroom 2 is King & overlooks the Pool
*Guest Bedroom 3 is Queen & is en-suite and has a private entrance
WHEN MAKING RESERVATIONS . . .
Even though this is an 'Instant Book House,' meaning you can indeed book the home without clearing your dates, WE STRONGLY RECOMMEND YOU CLEAR YOUR DATES WITH US FIRST. We do advertise on multiple booking platforms and websites AND DO NOT sync our Calendars.
What does this mean to you? It means if you use the Instant booking Feature, and the home was booked on another platform, we will need to cancel the reservation -- and it can take sometimes more than 30 days for VRBO to refund your money -- even if they tell you it will be 4 to 7 days (as reported back to me from clients).
So for a GREAT Vacation/Travel Experience, we recommend checking your dates before booking.
Because we have been managing Luxury Vacation homes for over 20 years, we know what travelers want, & no detail has been overlooked.
We want you to have a great time.
Warmly,
Debbie Wysocki
Award-Winning Realtor
Florida Luxury Homes Group
Keller Williams - Fort Lauderdale
#1 Individual Agent in Closed Sales Volume
HERE IS THE LEGALESE & NOTES:
This home has a 3 nite min rental during Summer -- & typically 4 nights off Season. Winter months & Holiday weeks are 7 nite min. NO REFUNDS. Please note HOLIDAY WEEKS are not discounted
1) There is a $100 Property Fee
2) this is an exit cleaning fee for up to 8 guests-it is $75 more for 9+ guests. If you are super messy, we will take it out of the damage deposit.
If you would like additional cleaning services, we do have concierge housekeeping.
3) Our Team can arrange many Concierge Services including A private chef, Photography, Car Service, Boat Rental, Therapeutic Massage. Please let us know, & we will assist you in the booking.
4) No last-minute booking discounts. We offer reasonable rates & a 5-star quality product.
4) The refundable damages deposit is $2,000.
5) We do not charge you to heat the pool
6) We deliver you a beautiful home-& expect to receive our home back in the same undamaged condition. If for some reason, you do break something, please let us know-accidents do happen. We are reasonable people. Do not try to hide it.
7) If you use a credit card, there is a 4% convenience fee on the entire charge-for international clients, the charge is 6-10 % (these percentages are what VRBO deducts from our fees).
8) There are NO gigantic discounts because of the corona virus-in fact, our homes are in GREATER DEMAND. IF you are booking ONE OR MORE MONTHS, we will offer you special pricing through November 14.
9) There are NO CANCELLATIONS-even in this season of COVID-19. Should someone in your party become ill, & you provide us with a Doctor's Note, we will be happy to reschedule your dates at a mutually agreeable time.
SAFETY
Our Housekeeping Team has been with us for over 13 years & is true professionals. They are following CDC Guidelines-wearing masks, being gloved & using hospital-grade disinfectants. All Linens are bleached & we have 2 or more COMPLETE Sets of Linens for each Hous; what does this mean to you? The Linens you will be using will not have been from the guest who just left-not only will they have been washed & bleached in hot/warm water & dried at a high temp, it will have at least 7 nights or more before the Linens are used again.
DUE to the extra services provided during this pandemic/and potential continued virus time -- our normal cleaning charges will be increased by $100 - $150 depending on the property size and number of guests.
Thank you for understanding - we take your safety & the safety of our housekeepers very seriously.
Per Broward County -- All Vacation rental guests must provide the name, address, email, and phone number of all guests for contact tracing.
Registration Number:
1802032
Subscribe to Us On YouTube
https://www.youtube.com/watch?v=-bobau7jl0A&t=141s
The Maruca Group
---
Amenities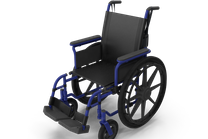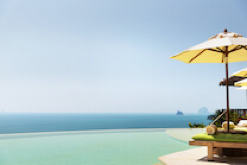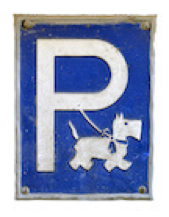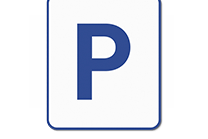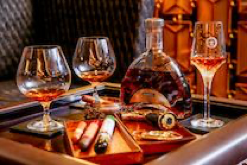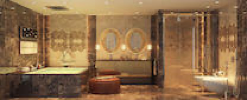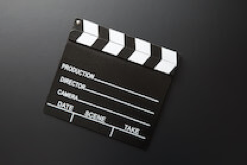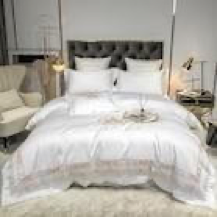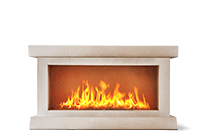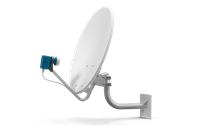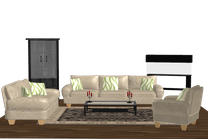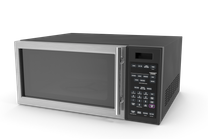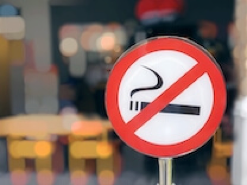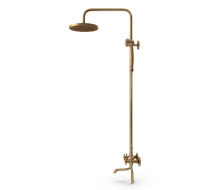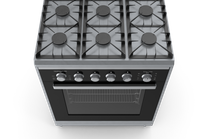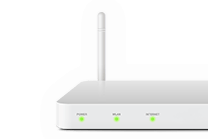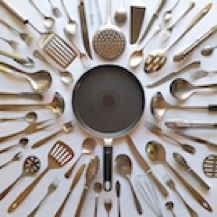 cookware & kitchen utensils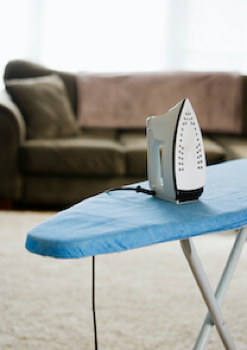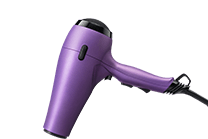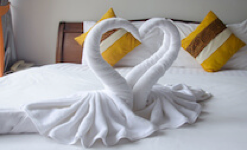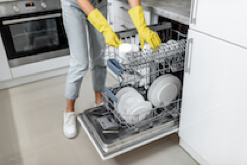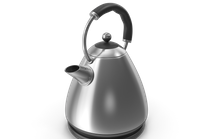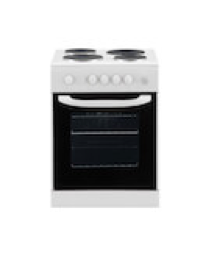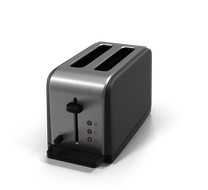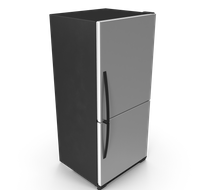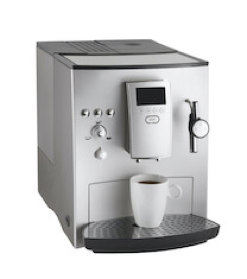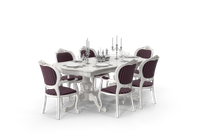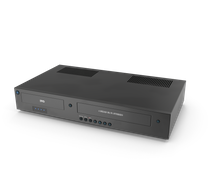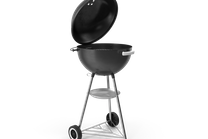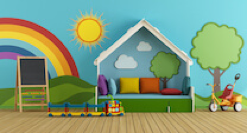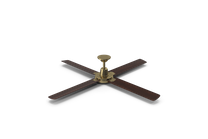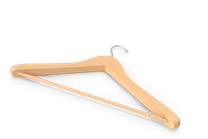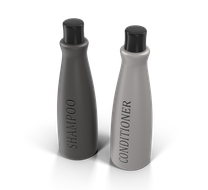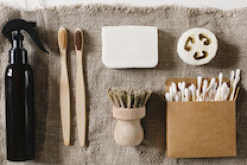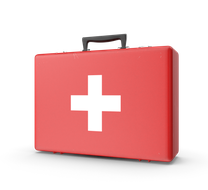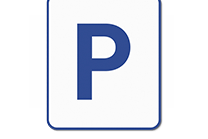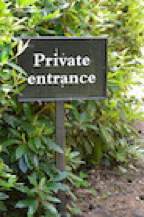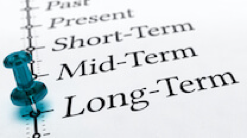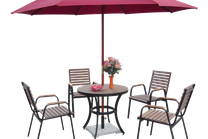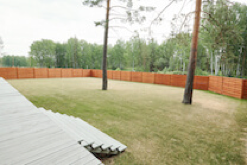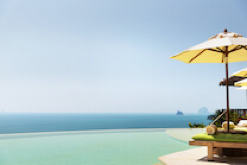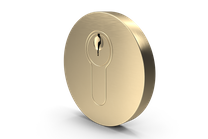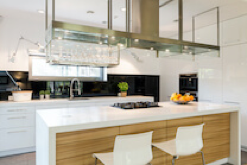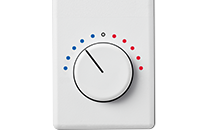 heating & air conditioning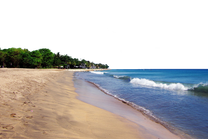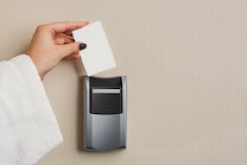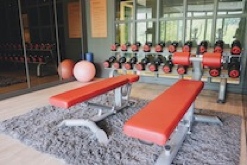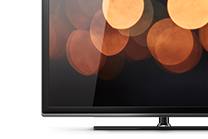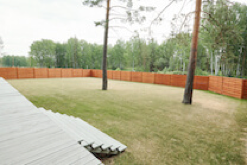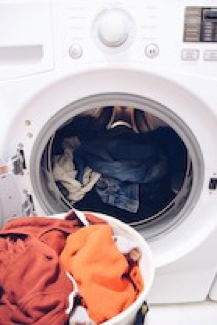 ---
Location