Things to Know
House Rules:
Check In : 03:00 AM - 03:00 AM
Check Out : 11:00 AM - 11:00 AM
Refundable Damage Deposit - $5,000.00 will be charged at the time of booking which is refundable. If you damage the home, you may be charged up to $5,000.00
Cancellation Policy:

100% refund (minus credit card charges) if you cancel at least 60 days before check-in.
50% refund (minus credit card charges) if you cancel at least 30 days before check-in.
No refund if you cancel less than 30 days before check-in.
Health & Safety:
Enhanced cleaning protocol—a rigorous set of cleaning standards with leading health and hospitality experts for the times of COVID-19 and beyond.
Sanitize surfaces
Sanitize every high-touch surface, down to the doorknob
Use approved products
Use cleaners approved by health experts, like disinfectants with 70% alcohol or higher
Thoroughly clean
Clean room-by-room using our extensive cleaning checklists
Wear a mask and gloves
Help avoid cross-contamination by wearing a mask and gloves
Wash all linens
Wash linens at a high heat setting
Follow all other local guidance
Comply with local laws, including any additional safety or cleaning guidelines
---
Description
This 7,388 SF waterfront estate is walking distance to Las Olas Blvd, the most coveted street of fine eateries and shopping in East Fort Lauderdale, sitting on an assemblage of three lots covering approximately 1/2 acre of property, 154 feet of deepwater frontage with no fixed bridges, and 117' of dockage. Navigate your yacht with ease on the 255' wide canal with easy turning. Built in 2001, the property features all impact windows and doors, a resort-style pool with a summer kitchen, gym, a new 80KW generator, LED lighting, sound system, a separate entertaining wing with a wet bar, and two master suites. Seek paradise and live the Fort Lauderdale lifestyle.
This Vegas-inspired home is a vacation itself! Bond on the Water is an exquisite 6-bedroom Miami vacation home with extraordinary features such as a massage room, a movie theater, a salon, a BBQ kitchen, a club room, a game lounge, a hot tub large enough for 30, and so much more! Not to mention you also have a beautiful view of the warm Miami water. If the home is not enough, then take a quick drive to Miami staples such as the Las Olas Beach and the Riverwalk. You will never be bored during your stay at this entertainers paradise!





The Maruca Group
---
Amenities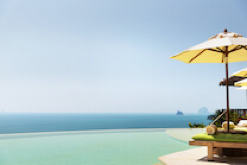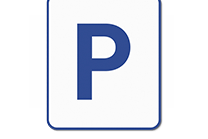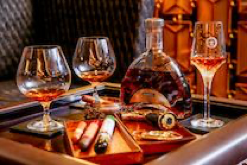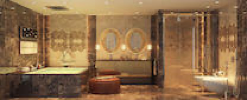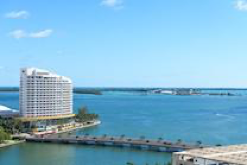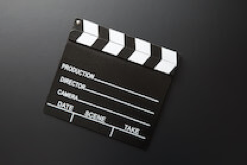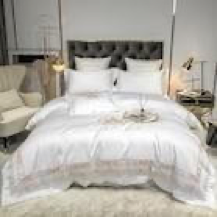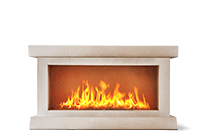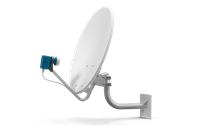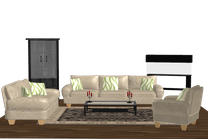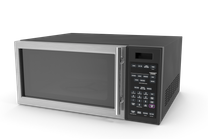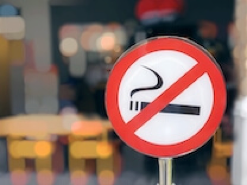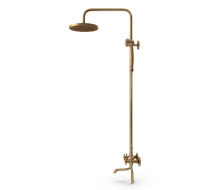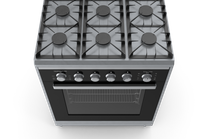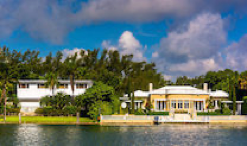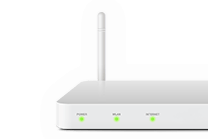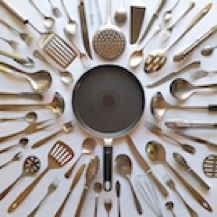 cookware & kitchen utensils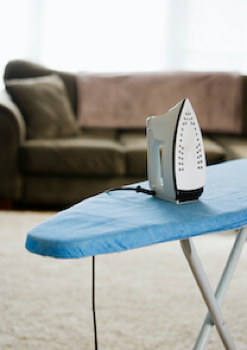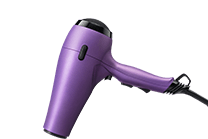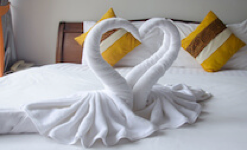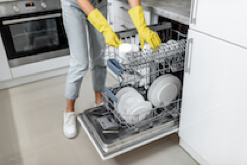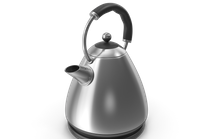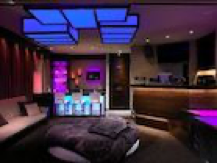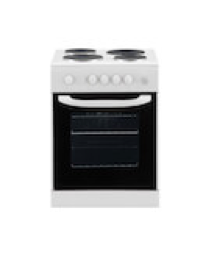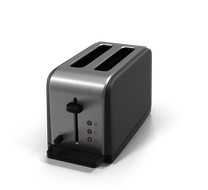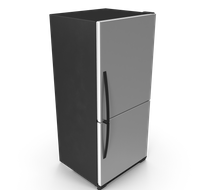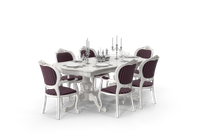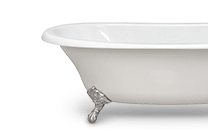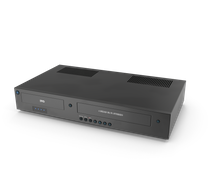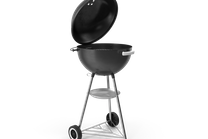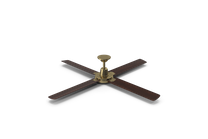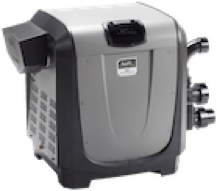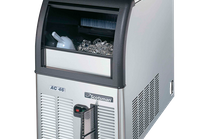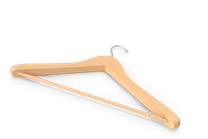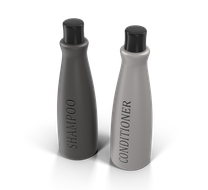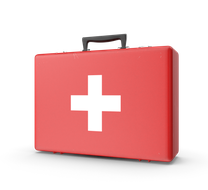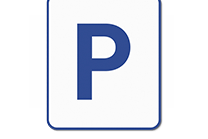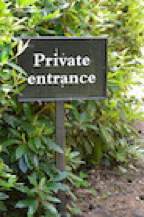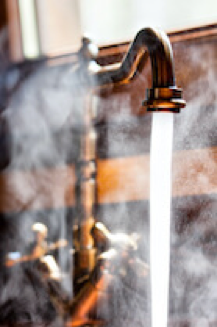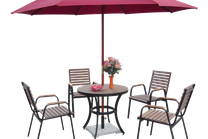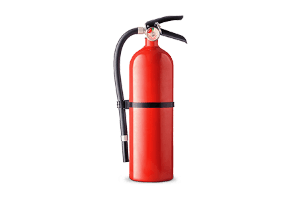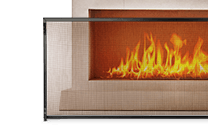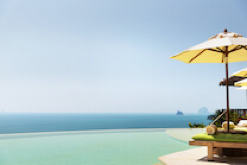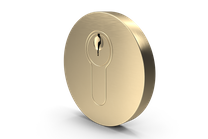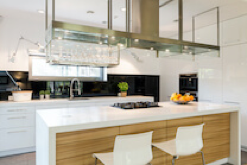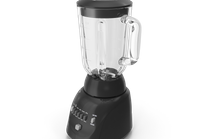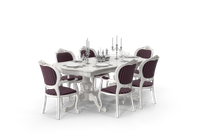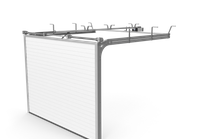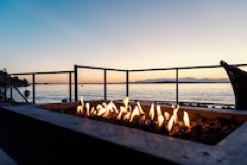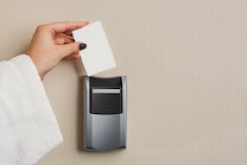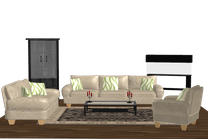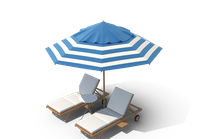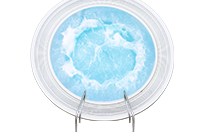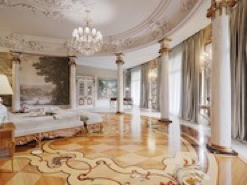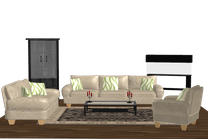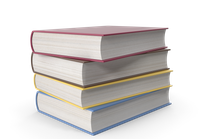 ---
Location