Things to Know
House Rules:
Check In : 03:00 PM - 10:00 PM
Check Out : 07:00 AM - 11:00 AM
Refundable Damage Deposit - $500.00 will be charged at the time of booking which is refundable. If you damage the home, you may be charged up to $500.00
Cancellation Policy:

100% refund (minus credit card charges) if you cancel at least 60 days before check-in.
50% refund (minus credit card charges) if you cancel at least 30 days before check-in.
No refund if you cancel less than 30 days before check-in.
Health & Safety:
Enhanced cleaning protocol—a rigorous set of cleaning standards with leading health and hospitality experts for the times of COVID-19 and beyond.
Sanitize surfaces
Sanitize every high-touch surface, down to the doorknob
Use approved products
Use cleaners approved by health experts, like disinfectants with 70% alcohol or higher
Thoroughly clean
Clean room-by-room using our extensive cleaning checklists
Wear a mask and gloves
Help avoid cross-contamination by wearing a mask and gloves
Wash all linens
Wash linens at a high heat setting
Follow all other local guidance
Comply with local laws, including any additional safety or cleaning guidelines
---
Description
Rental Registration #: 18-1113 This newly renovated contemporary home has the full package. A hidden gem located on a quiet cul-de-sac in Northwest woods features expansive living welcoming you in with brilliant light throughout the entire house. The open layout provides a den area including modernized fireplace, remodeled kitchen with all stainless steel appliances and an offset dining area with skylights above. Set on just under two acres, this property includes decking overlooking a clay tennis court, glorious pool area, and manicured grounds. The master bedroom flows into the stunning master bath which includes a sauna room and shared shower. The finished lower level allows you to kick your feet up and enjoy your own private screening room, additional kitchenette, and full bath. With a total of four beds, four baths, this home has it all..
The Maruca Group
---
Amenities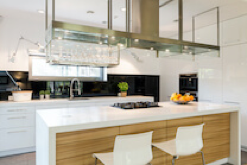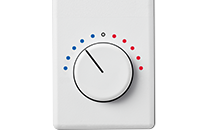 heating & air conditioning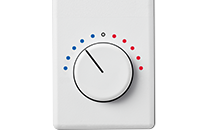 heating & air conditioning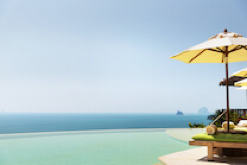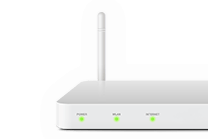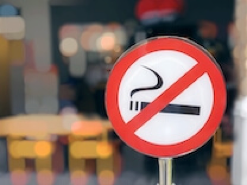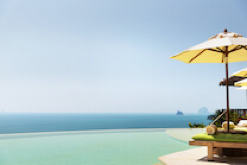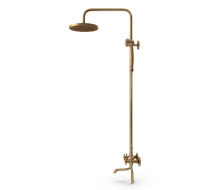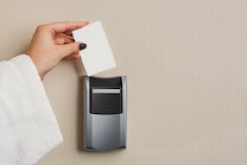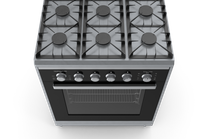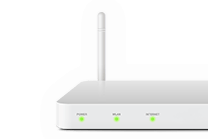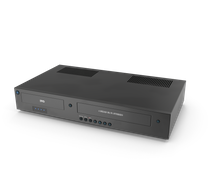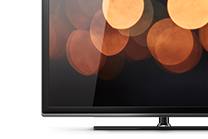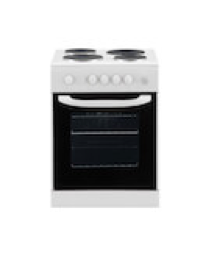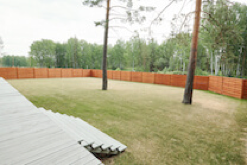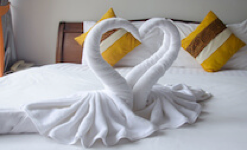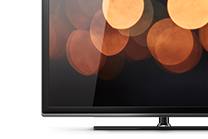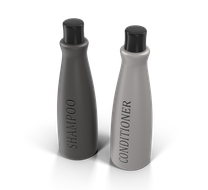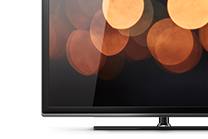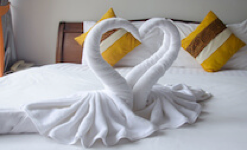 ---
Location