Our Concierge!
See What's new with Us
Ehance
The Holiday Experience
With Our Bespoke Concierge Services.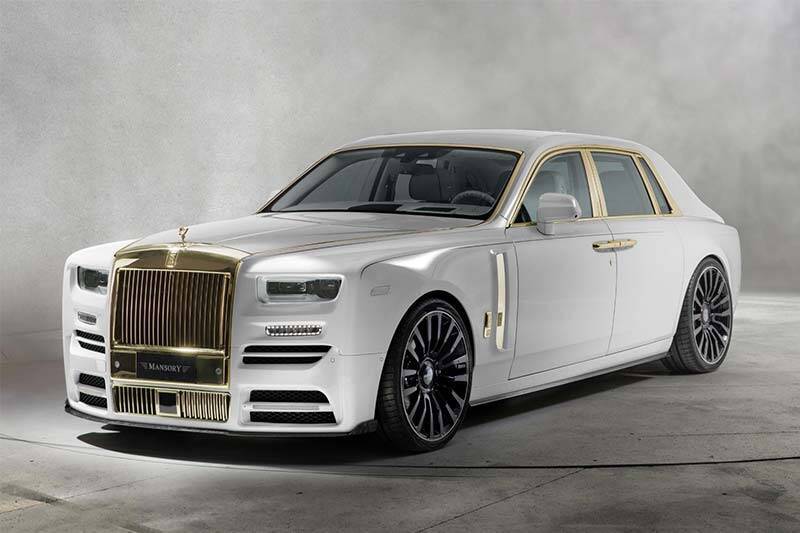 Our exotic fleet of luxury vehicles are used to offer customized, personalized, door to door luxurious car rental experience to our valued customers.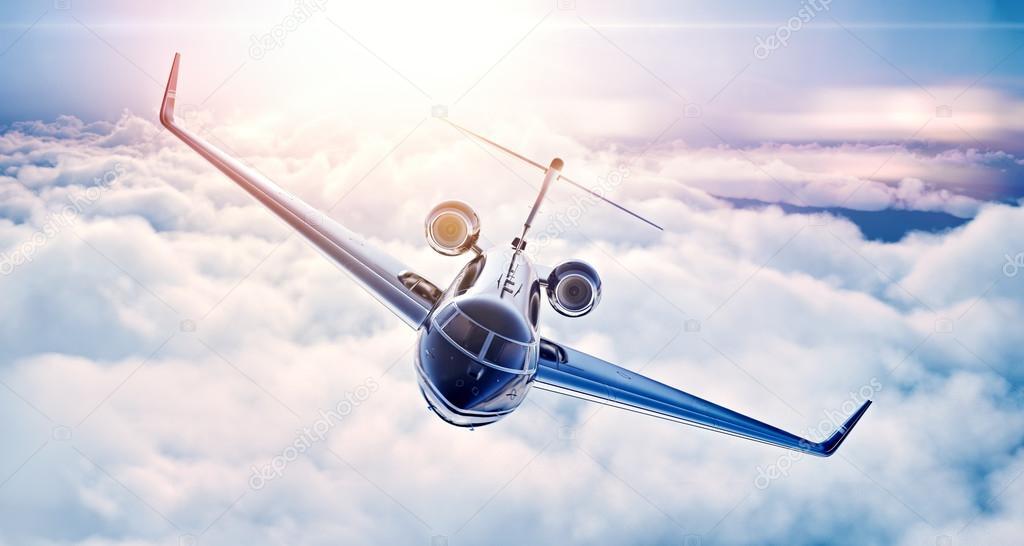 We aim to make your aviation travel as comfortable, relaxing, and productive as possible through our luxury private jet concierge service.
Relax And Enjoy Every Exquisite Minute Of Your Stay
For vacationers who rely on experts to avoid complexity and ensure service-rich experiences, The Maruca Group provides highly customized travel experiences that supersede concierge services offered by 5-star hotels.