Things to Know
House Rules:
Check In : 03:00 PM - 10:00 PM
Check Out : 07:00 AM - 11:00 AM
Refundable Damage Deposit - $2,250.00 will be charged at the time of booking which is refundable. If you damage the home, you may be charged up to $2,250.00
Cancellation Policy:

100% refund (minus credit card charges) if you cancel at least 60 days before check-in.
50% refund (minus credit card charges) if you cancel at least 30 days before check-in.
No refund if you cancel less than 30 days before check-in.
Health & Safety:
Enhanced cleaning protocol—a rigorous set of cleaning standards with leading health and hospitality experts for the times of COVID-19 and beyond.
Sanitize surfaces
Sanitize every high-touch surface, down to the doorknob
Use approved products
Use cleaners approved by health experts, like disinfectants with 70% alcohol or higher
Thoroughly clean
Clean room-by-room using our extensive cleaning checklists
Wear a mask and gloves
Help avoid cross-contamination by wearing a mask and gloves
Wash all linens
Wash linens at a high heat setting
Follow all other local guidance
Comply with local laws, including any additional safety or cleaning guidelines
---
Description
Luxe at the Cove is dressed to impress - the ideal vacation home destination for those with discriminating taste and high expectations
This magnificent Palm Springs area property is for relaxing and
enjoying quiet luxury. Take a look, you and your guests will certainly be delighted.
Stunning, reinvented and remodeled new home embracing the best of the Palm Springs lifestyle. Located on a very quiet street at the top of the highly desirable Cathedral City Cove, this 4 BD/5BA home sits on a large lot with expansive mountain views.
Sophisticated. Architectural. Awe-inspiring are just a few ways to describe the qualities and the essence of this exceptional luxury home for rent, for the season or simply a relaxing vacation.
This expansive home is perfect for enjoying the company of your family and friends in a gorgeous setting with dozens of amenities, sitting areas, and private spaces for all.
Located in Cathedral City Cove with glorious wide-open mountains and blue skies this luxury vacation rental home features soaring high ceilings and walls of glass with a distinctly modern allure.
Entertaining is made easy – the large private backyard provides magnificent mountain views including an inviting pool/spa, outdoor kitchen, mini golf course and a sports court with checkerboard pavement. This home is truly furnished to provide you and your guests the indoor/outdoor lifestyle that the desert is known for. .
In the extremely spacious main entertainment area the gourmet kitchen showcases professional appliances, slab stone counters and much more, as walls of glass create a seamless transition between the indoor and outdoor pool area. .
Treat your guests to romantic dining alfresco with spectacular mountain views. Should you wish to escape early, vanish to one of the private and luxurious master suites and unwind while your guests play with some of the many provided indoor/outdoor amenities.
Luxe at the Cove has everything for you to enjoy your vacation to the Palm Springs area destination. You're located only minutes away from Palm Springs and other desert area cities. This property is ideally located to make your daily and nightly excursions a breeze.
Pool/spa heat is added upon request at an additional charge.
City ID #016521.
---
Amenities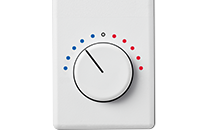 heating & air conditioning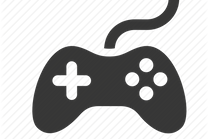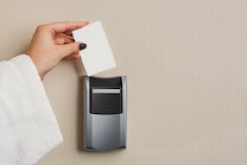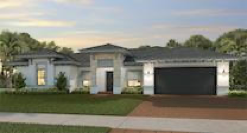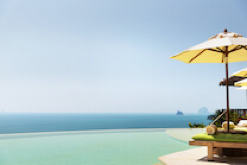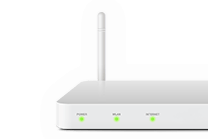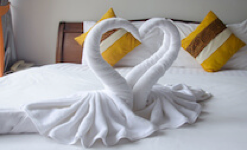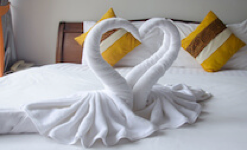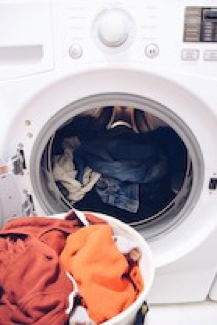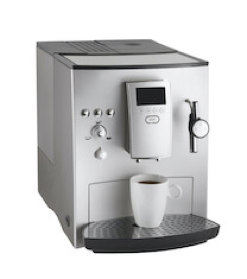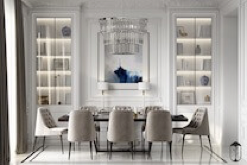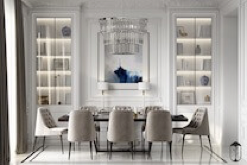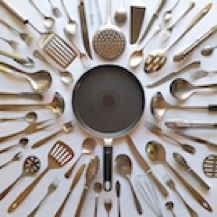 cookware & kitchen utensils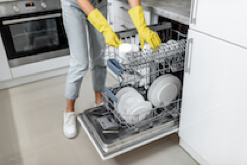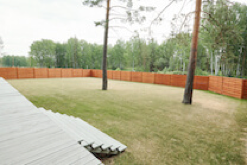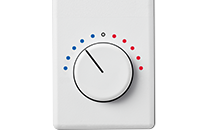 heating & air conditioning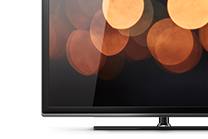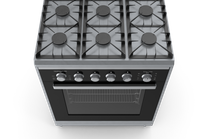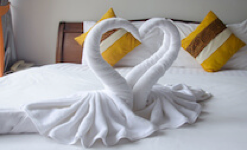 ---
Location