Things to Know
House Rules:
Check In : 03:00 PM - 10:00 PM
Check Out : 07:00 AM - 11:00 AM
Refundable Damage Deposit - $5,000.00 will be charged at the time of booking which is refundable. If you damage the home, you may be charged up to $5,000.00
Cancellation Policy:

100% refund (minus credit card charges) if you cancel at least 60 days before check-in.
50% refund (minus credit card charges) if you cancel at least 30 days before check-in.
No refund if you cancel less than 30 days before check-in.
Health & Safety:
Enhanced cleaning protocol—a rigorous set of cleaning standards with leading health and hospitality experts for the times of COVID-19 and beyond.
Sanitize surfaces
Sanitize every high-touch surface, down to the doorknob
Use approved products
Use cleaners approved by health experts, like disinfectants with 70% alcohol or higher
Thoroughly clean
Clean room-by-room using our extensive cleaning checklists
Wear a mask and gloves
Help avoid cross-contamination by wearing a mask and gloves
Wash all linens
Wash linens at a high heat setting
Follow all other local guidance
Comply with local laws, including any additional safety or cleaning guidelines
---
Description
Queen Palace is a truly spectacular estate situated on a cliffside overlooking Little Bay, one of Anguilla's most breathtaking and desirable destinations. The property is home to two separate villas, which serve as one large 10 bedroom home, but which can also be rented separately. Clean, modern design coupled with elegant, contemporary furnishings and décor, not to mention a variety of amenities and conveniences, make this fabulous island home one of Anguilla's most sought after villas.The villas include facilities and amenities expected within a world class resort but secluded within your own private enclave. Ani's full service team is here to anticipate the guest's every need. A personal concierge works with visitors prior to their arrival to plan a range of services, activities, dining experiences, and excursions – be it a week of action and adventure or complete relaxation. Our professional staff strives to exceed every expectations and deliver a complete package of meals, services and amenities.Ani North, situated on the north side of the property, has three floors and offers 5 bedrooms. There are two Master Suites on the second and third levels with king beds, en-suite bathrooms and private patios that offer spectacular sunset views of Anguilla's Western coastline. The second level also contains a Junior Master with a king bed and en-suite bathroom as well as another bedroom which contains two twin beds that can be pushed together and equipped with a king size mattress for couples. There is also another guest bedroom with two full size beds on the ground level. Both guest bedrooms each have their own bathroom.The interior spaces include a comfortable living room with media center and reading area as well as a kitchen and several decks and covered areas for group gatherings. Ani North also contains a star atrium with a very large skylight and water feature below. It boasts a rooftop deck and lounge as well as an outdoor swimming pool, with pool deck and lounge and a 4 person cliffside hot tub.Ani South contains 5 more bedrooms. The room configuration is similar to that of Ani North, however this building has ramps for wheelchair access as well as an elevator and pool lift. Like its counterpart, this building contains two Master Suites on the second and third levels, each with a king bed, en-suite bathroom and private patio. The second level also houses a Junior Master with a private patio, en-suite bathroom and a king bed in addition to a Twin / king bedroom with en-suite bathroom. The lower level houses a fifth guest bedroom with two full size beds as well as its own bathroom. Here there is another kitchen, dining room, living room, outdoor pool with deck as well as a rooftop deck and lounge. There is also a separate 6 person cliffside hot tub.The two villas share a cliffside wedding deck which can accommodate cocktail parties or informal events with up to 100 guests, dinner parties for up to 40 people or a dinner party with live music for 30 people. There is also a private tennis court and fitness facilities. While the property generally rents as a single ten bedroom estate, there are wooden divisions and fences which can easily be put up and serve to isolate the two villas from one another, should you wish to occupy only one of the houses.The staff of Ani Villas includes a private chef, butlers, tennis professional, security and children's activity coordinator.
AMENITIES:
Air Conditioning: In living room, dining room & kitchen.
Audio System: Apple iTunes & music streaming on Apple Music.
Balconies/Terraces:
Cooling Fans:
Children's Activity Area:
Computer Equipment: PC, Fax, Printer
Kitchen Appliances: Fully-equipped
Indoor Recreation: Board games + pool table and shuffle board table (South Villa only)
Outdoor Recreation: Paddle boards, mountain bikes, half court basketball hoop, snorkeling equipment
Internet Access: High Speed Wi-Fi
Swimming Pool: Infinity pools
Golf: Golf (inclusive golf package available) and Golf Lessons at Anguilla's premier Greg Norman golf course can be arranged for additional fee
Television: Netflix
Spa: Daily massages and treatments
Telephone: Free international calling
Tennis:
Transportation: Private pick-up and transfer from/to St. Martin or Anguilla Airports can be arranged for additional fee
Beach Amenities / Accessories: Chairs, umbrellas, cooler
Waterfront:
Fitness Facilities: Elliptical, treadmill, dumbell rack & bench, 3-station universal, aquatic resistance bicycle/hand bicycle
Water sports equipment:
CHILD POLICY: Not suitable for children under 12. Children must be under supervision of parents or caretakers at all times.
SERVICES:
Babysitter: Child Care and Children's Activity Program
Butler: Beach Butler
Chef: Daily full A la Carte breakfast and private chef services for either lunch or dinner
Concierge Services:
Laundry Service: Wash & fold
Maid: Daily
Masseuse: On request
Boatman: On request
Poolman:
Meal Service: Gourmet menus including full breakfast & lunch or dinner and daily snacks
Transportation: Private pick-up and transfer from/to St. Martin or Anguilla Airports can be arranged for additional fee
Other: Cooking Classes with Chef Sweets
DISTANCES:
Nearest beach: Lime Stone Beach, 2 minutes walking distance
Airport: 12 minutes driving distance
Clinic: 7 minutes driving distance
---
Amenities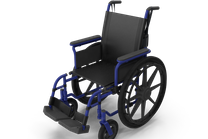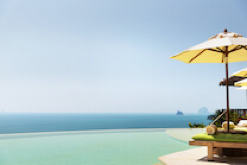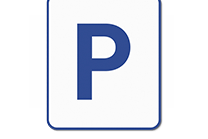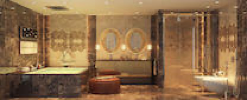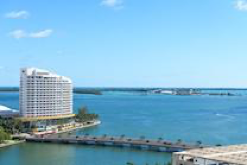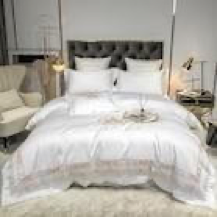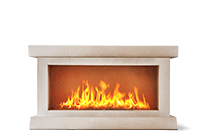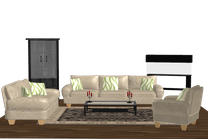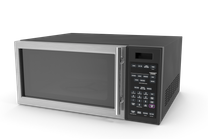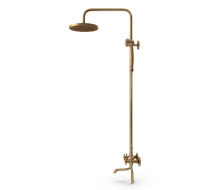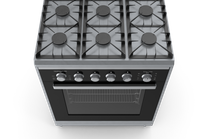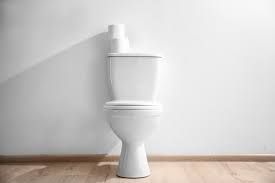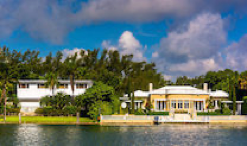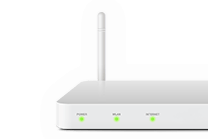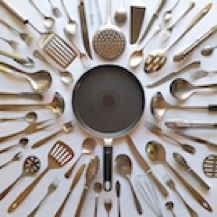 cookware & kitchen utensils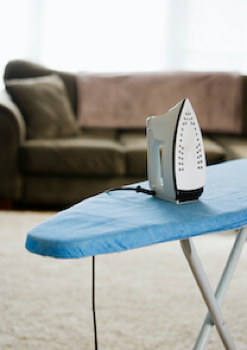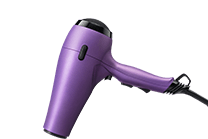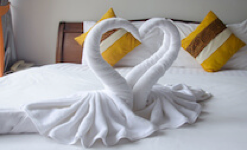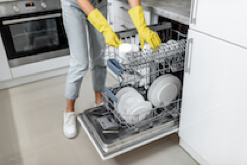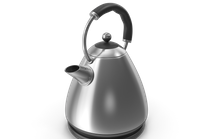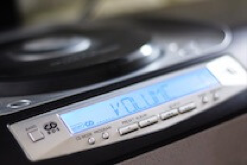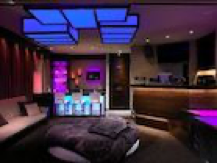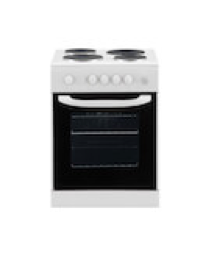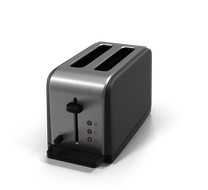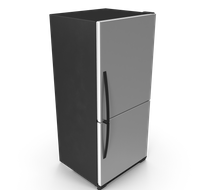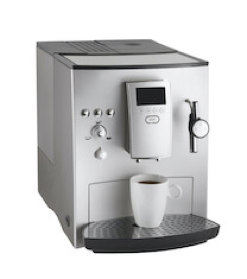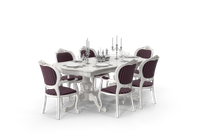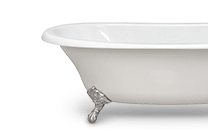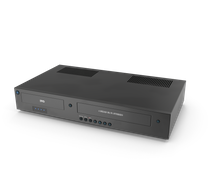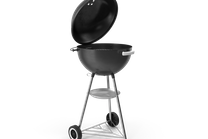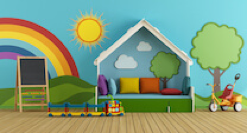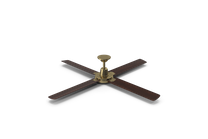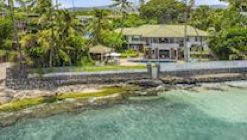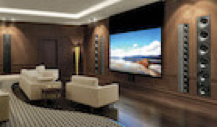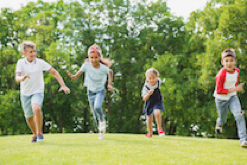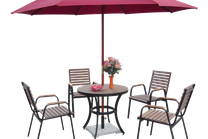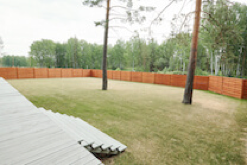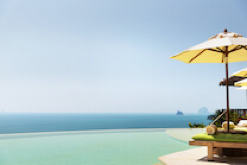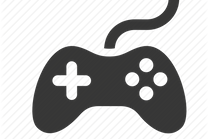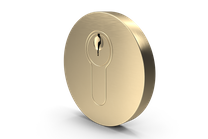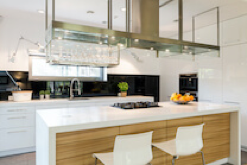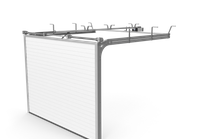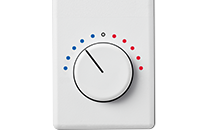 heating & air conditioning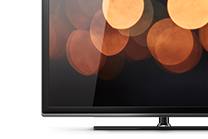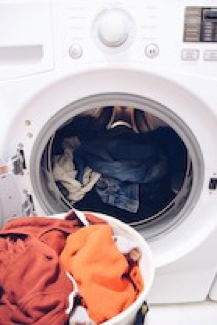 ---
Location