Latest Blogs
The Maruca Group
Miami Beach luxury villa rentals are unmatched vacation homes that will surely make your stay luxurious and memorable in Miami.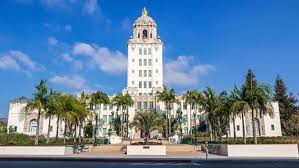 One of the biggest attractions of the larger California adventure is Beverly Hills as this amazing city has a lot to offer to its visitors.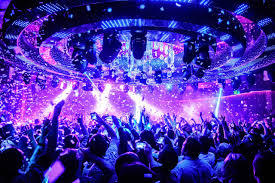 If you are planning for an escape from your daily boring life and if you want to have complete enjoyment and fun on your vacation then you should definitely go for the amazing city of Las Vegas.