Things to Know
House Rules:
Check In : 03:00 PM - 10:00 PM
Check Out : 07:00 AM - 11:00 AM
Refundable Damage Deposit - $100,000.00 will be charged at the time of booking which is refundable. If you damage the home, you may be charged up to $100,000.00
Cancellation Policy:

100% refund (minus credit card charges) if you cancel at least 60 days before check-in.
50% refund (minus credit card charges) if you cancel at least 30 days before check-in.
No refund if you cancel less than 30 days before check-in.
Health & Safety:
Enhanced cleaning protocol—a rigorous set of cleaning standards with leading health and hospitality experts for the times of COVID-19 and beyond.
Sanitize surfaces
Sanitize every high-touch surface, down to the doorknob
Use approved products
Use cleaners approved by health experts, like disinfectants with 70% alcohol or higher
Thoroughly clean
Clean room-by-room using our extensive cleaning checklists
Wear a mask and gloves
Help avoid cross-contamination by wearing a mask and gloves
Wash all linens
Wash linens at a high heat setting
Follow all other local guidance
Comply with local laws, including any additional safety or cleaning guidelines
---
Description
Massage tables peer through a circular window into the waters of a courtyard hot tub at this Beverly Hills estate. Play the grand piano in the sleek white bar, pull a book from the wood-paneled library, and lounge by the circular pool and hot tub. A sweeping staircase, large wine cellar, and elevator are all resort-worthy, yet you're right in the heart of LA with Rodeo Drive just over a mile away.
Copyright © Luxury Retreats. All rights reserved.
BEDROOM & BATHROOM
Bedroom 1 - Master: King size bed, Ensuite bathroom with stand-alone rain shower and bathtub, Dual Vanity, Walk-in Closet, Lounge area, Fireplace, Balcony, Television

Bedroom 2: King size bed, Ensuite bathroom with stand-alone rain shower and bathtub, Lounge area, Balcony, Television

Bedroom 3: King size bed, Ensuite bathroom with stand-alone rain shower, Walk-in Closet, Balcony, Television

Bedroom 4: King size bed, Ensuite bathroom with stand-alone rain shower, Walk-in Closet, Television

Bedroom 5: King size bed, Ensuite bathroom with stand-alone rain shower, Walk-in Closet, Lounge area, Balcony, Television

Bedroom 6: Queen size bed, Ensuite bathroom with stand-alone rain shower, Television
FEATURES & AMENITIES
Fully equipped kitchen with breakfast bar

Dishwasher

Formal dining area with seating for 14

Wet bar

Home Theatre

Gas fireplace

Wi-Fi

Wine cellar

Central air conditioning

Heating

Elevator

Exercise room

Office

Pool table

Sauna

Massage room

Piano
OUTDOOR FEATURES
Swimming Pool (heating: USD$300/day for stays under 28 days, advance notice required)

Hot tub (heating included)

Outdoor Kitchen

Barbeque

Terrace

Wet bar

Firepit

Balcony

Parking

Gated property

Sun loungers

Putting green

Garage
Please contact The Maruca Group 1890 North East 144 Street, North Miami Florida suite #A. reservations (At) themarucagroup com
---
Amenities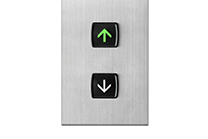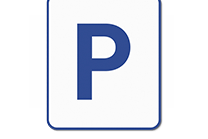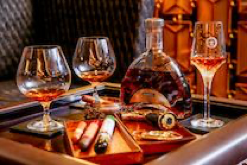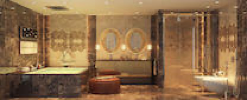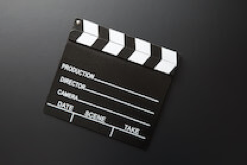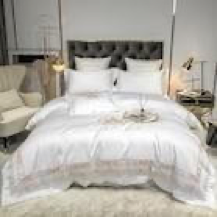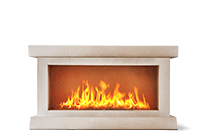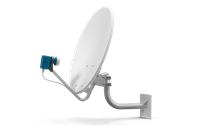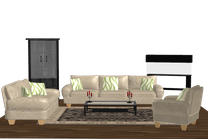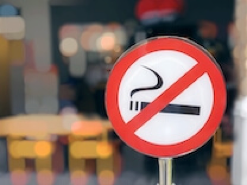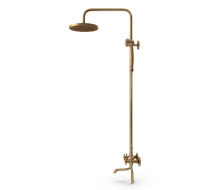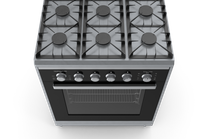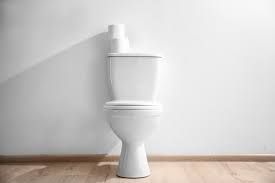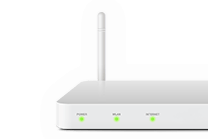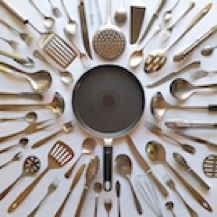 cookware & kitchen utensils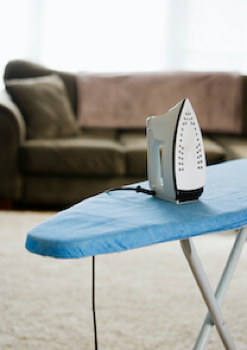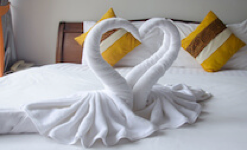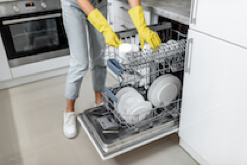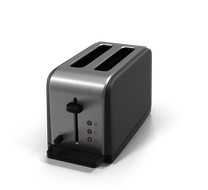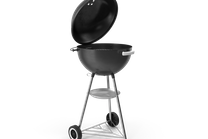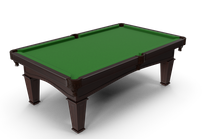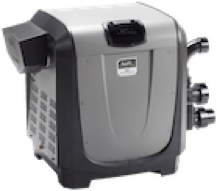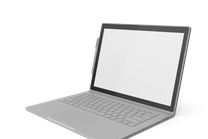 laptop friendly workspace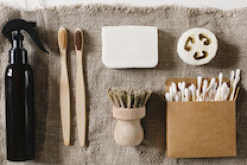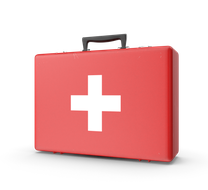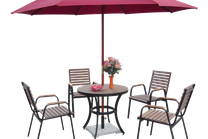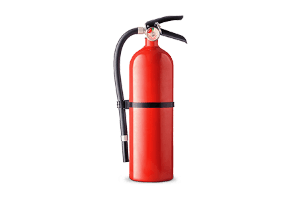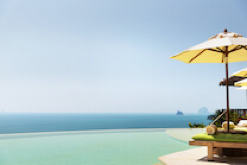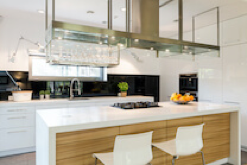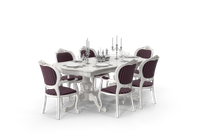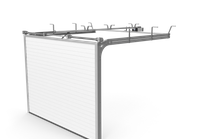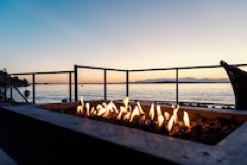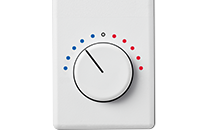 heating & air conditioning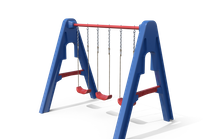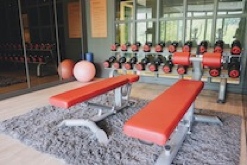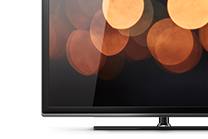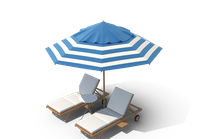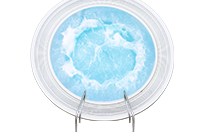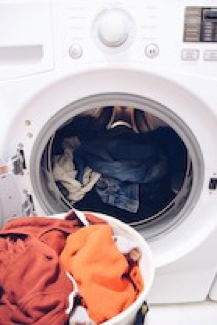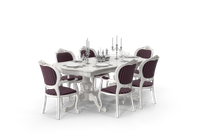 ---
---
Location