Things to Know
House Rules:
Check In : 04:00 AM - 04:00 AM
Check Out : 10:00 AM - 10:00 AM
Refundable Damage Deposit - $1,500.00 will be charged at the time of booking which is refundable. If you damage the home, you may be charged up to $1,500.00
Cancellation Policy:

100% refund (minus credit card charges) if you cancel at least 60 days before check-in.
50% refund (minus credit card charges) if you cancel at least 30 days before check-in.
No refund if you cancel less than 30 days before check-in.
Health & Safety:
Enhanced cleaning protocol—a rigorous set of cleaning standards with leading health and hospitality experts for the times of COVID-19 and beyond.
Sanitize surfaces
Sanitize every high-touch surface, down to the doorknob
Use approved products
Use cleaners approved by health experts, like disinfectants with 70% alcohol or higher
Thoroughly clean
Clean room-by-room using our extensive cleaning checklists
Wear a mask and gloves
Help avoid cross-contamination by wearing a mask and gloves
Wash all linens
Wash linens at a high heat setting
Follow all other local guidance
Comply with local laws, including any additional safety or cleaning guidelines
---
Description
Situated on a large, gated lot, this beautiful Bermuda Dunes vacation home is perfectly situated for easy access to Palm Springs and its many shops, restaurants, and attractions. This amazing home was originally built with indoor/outdoor living in mind. It features an open, well-equipped kitchen that flows into the great room and extends out to the furnished patio. The sunny and bright living area is elegantly appointed and boasts floor-to-ceiling walls of glass. Outside, the dramatic, heated pool has a grotto with a waterfall feature and an integrated spa. Prepare meals in the outdoor kitchen with bar seating, relax on a lounge chair as you listen to the tranquil sounds of the waterfall, and then gather at the built-in fire feature as the stars come out over the desert.
The main bedroom of this home is stylish and comfortable with a king-size bed and direct access to an outdoor courtyard. A second bedroom features an additional king, while the third and fourth guest rooms offer queen-size beds. The fifth bedroom is located in a cozy, separate casita with an attached bath and kitchenette. What's nearby: This remarkable Bermuda Dunes vacation home is convenient to many popular Palm Springs area events including the Humana Challenge Golf Tournament, the BNP Paribas Tennis Tournament, the Stagecoach, and Coachella Valley Music Festivals, and equestrian events at the Empire Polo Fields.
Visit the Living Desert Zoo and Gardens and learn about a wide variety of desert plants and native animals, only eight miles away. Reserve your spot with Desert Adventures, and take a big red jeep through some of the most amazing spots in the area, including the San Andreas Fault line, just over four miles away. And be sure to visit the El Paseo Shopping District where you will find a variety of high-end shops and restaurants, only seven miles from your door. Things to know: Free WiFi Indoor and outdoor kitchens Up to two family dogs are welcome to join you here *Please note that outdoor music is prohibited. Music that is played indoors must not be heard outdoors. The city ordinance states that any music that is audible from the property line is a violation. People's noise during the day is permissible but must be measured and reasonable. Daytime is considered 10:00 am to 10:00 pm. For stays 29-nights or more, additional discounts may be available,
There is an optional fee to heat the pool at this home. The request to heat the pool should be done at least 48 hours prior to your arrival. The cost will be $99/day. The utility deposit is $1,500 for 28 nights with $375 added for each additional week the guest stays. This home is managed by Vacation Palm Springs Real Estate, Inc. Parking Notes: Parking is available in the driveway and on the street. 1-day notification is required in order to heat the pool. An additional pool heat fee of USD99 per day must be paid prior to check-in. Another
permit number: RVC-269 You must be 25 years or older to rent this property.


The Maruca Group
---
Amenities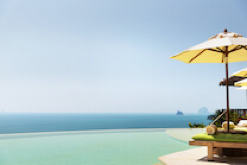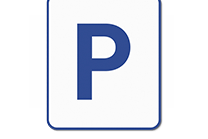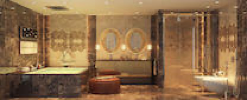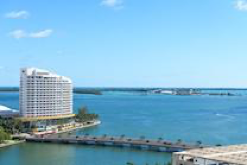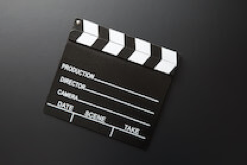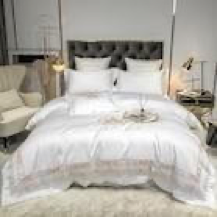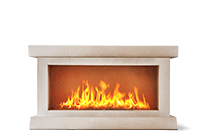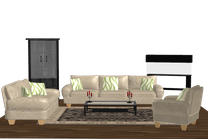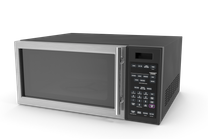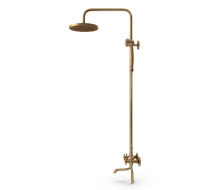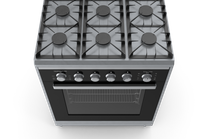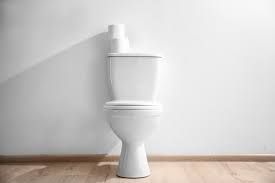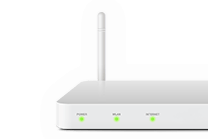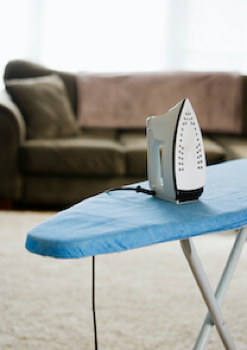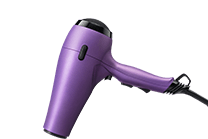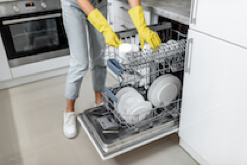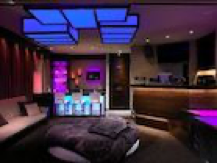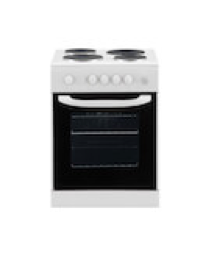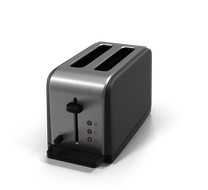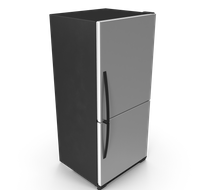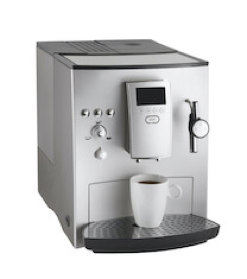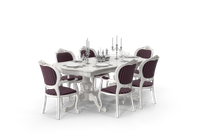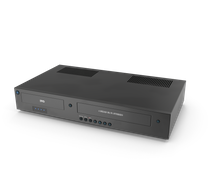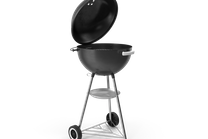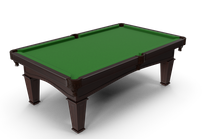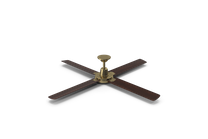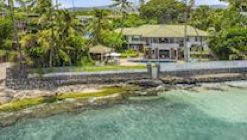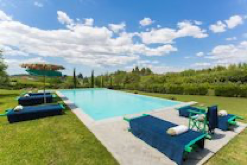 splendid mountain, garden and pool views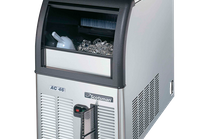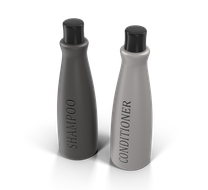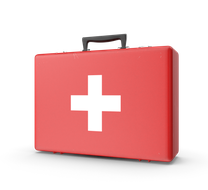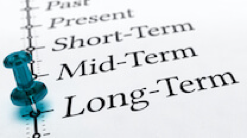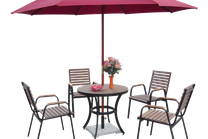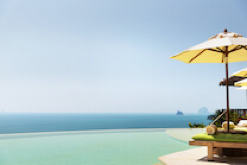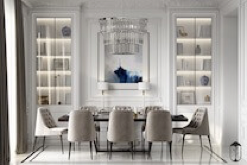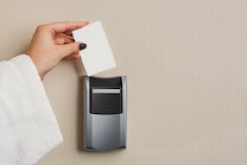 ---
Location