Things to Know
House Rules:
Check In : 03:00 PM - 10:00 PM
Check Out : 07:00 AM - 11:00 AM
Refundable Damage Deposit - $4,058.00 will be charged at the time of booking which is refundable. If you damage the home, you may be charged up to $4,058.00
Cancellation Policy:

100% refund (minus credit card charges) if you cancel at least 60 days before check-in.
50% refund (minus credit card charges) if you cancel at least 30 days before check-in.
No refund if you cancel less than 30 days before check-in.
Health & Safety:
Enhanced cleaning protocol—a rigorous set of cleaning standards with leading health and hospitality experts for the times of COVID-19 and beyond.
Sanitize surfaces
Sanitize every high-touch surface, down to the doorknob
Use approved products
Use cleaners approved by health experts, like disinfectants with 70% alcohol or higher
Thoroughly clean
Clean room-by-room using our extensive cleaning checklists
Wear a mask and gloves
Help avoid cross-contamination by wearing a mask and gloves
Wash all linens
Wash linens at a high heat setting
Follow all other local guidance
Comply with local laws, including any additional safety or cleaning guidelines
---
Description
This beautiful Spanish Hacienda style home is on a massive, private lot, with a new giant over-sized Pool and Spa. Huge outdoor grill, dining, and entertaining space outside. Inside the home there are 6 large bedrooms and 6 bathrooms. The Pool House has another 3 bedrooms and 3 bathrooms, for a total of 9 bedrooms and 9 full bathrooms. Parking for ~80 cars in the front, and space to host up to a few hundred people on the grounds. Concrete pad will allow for an Event Tent of up to 6,000 SF. Upon entering the long gated driveway entrance, you start to get a feel for how large and private this property is. There is nearly an acre at the front of the property (including parking for 80+ cars for weddings or other events) before you even reach the house. The Spanish charm of La Hacienda Hermosa is immediately apparent as you view the Courtyard entrance complete with fruit trees and fountain before even entering the house. Don't miss your chance to ring the Mission Bells ,perched above the home, announcing your arrival before stepping through the massive custom wooden front doors. Most of the home itself is newly renovated, and all is nicely appointed. The home boasts 6 large bedrooms and 6 full bathrooms, including one bedroom called the Bunk Room which features 4 Queen and 2 Double Beds (Two Queen over Queen over Trundle Bunk Beds). The detached Pool House adds another 3 Bedrooms and 3 bathrooms. This home is great for groups and gatherings -- with a large living room area, 65" TV and a large kitchen which opens out to the massive, private backyard area.The kitchen boasts commercial sized Viking refrigerator and freezer, as well as Thermador double oven, two microwaves, range and a toaster. Outfitted with ample indoor and outdoor dinnerware, flatware, and glassware to serve 30 people...this home is all about entertaining! Stepping out the Kitchen door, you will find a huge covered patio, a perfect gathering spot for meals and catching your favorite sporting event on the 65" outdoor TV. This space also features a huge commercial under-the-counter refrigerator (like the ones bars use) and sink, great for beverages and getting ready for the grill. Stepping a bit further out, and there is a massive built-in-BBQ area with two grills and tons of countertop space. This built-in bar area boasts 6 Bar Stools, for you to relax and grab a drink while you watch the chefs at work. The separate Casita/Pool House (not pictured, completed by January 2019) boasts another 3 bedrooms, and 3 full bathrooms. Looking out past the amazing Dining, Grilling, and Bar Top areas and you will see the massive private back yard featuring a giant brand new Pool with huge Tanning Shelf, and 20 person Spa. Not only are there water spill-over features, but also amazing Fire Features and spectacular colored lights that create a unique ambience at night . Whether you are planning a Family Reunion, Birthday Party, Bachelor or Bachelorette or other celebration with 20 to 30 family and friends, or a Wedding or Special Event with hundreds more people, this Estate has been designed with you in mind. I hope we will have the opportunity to host you at this amazing place. The home and grounds are all yours.
---
Amenities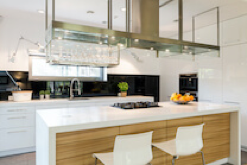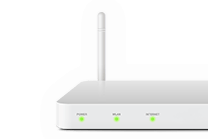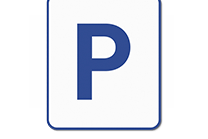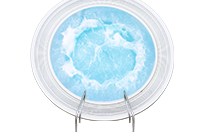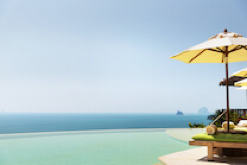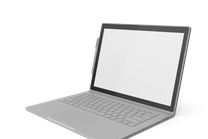 laptop friendly workspace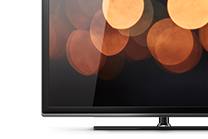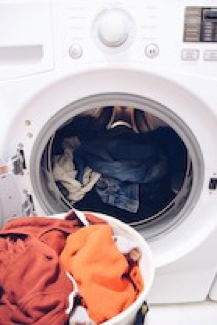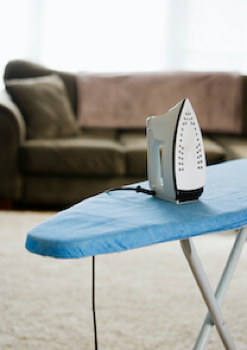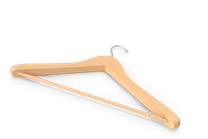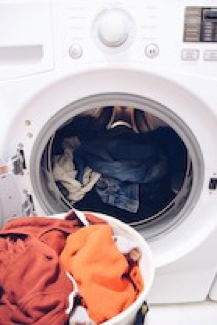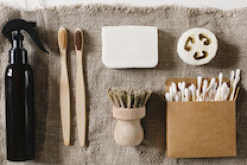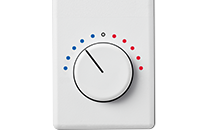 heating & air conditioning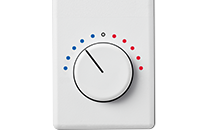 heating & air conditioning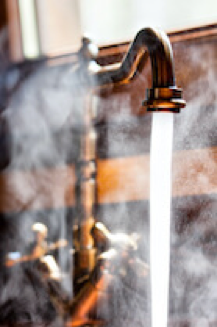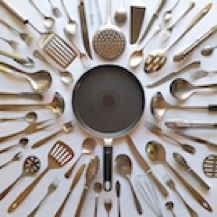 cookware & kitchen utensils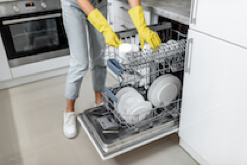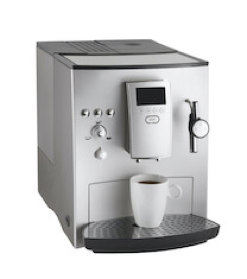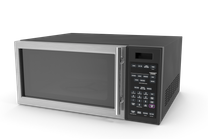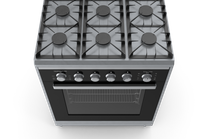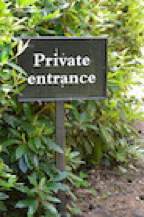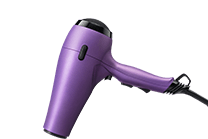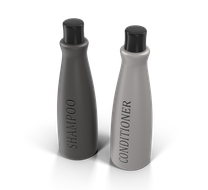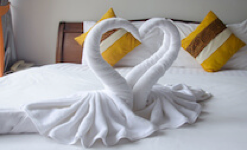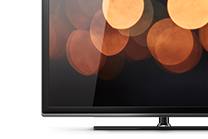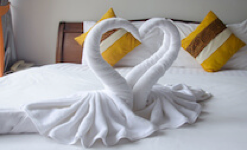 ---
---
Location