Things to Know
House Rules:
Check In : 03:00 PM - 10:00 PM
Check Out : 07:00 AM - 11:00 AM
Refundable Damage Deposit - $500.00 will be charged at the time of booking which is refundable. If you damage the home, you may be charged up to $500.00
Cancellation Policy:

100% refund (minus credit card charges) if you cancel at least 60 days before check-in.
50% refund (minus credit card charges) if you cancel at least 30 days before check-in.
No refund if you cancel less than 30 days before check-in.
Health & Safety:
Enhanced cleaning protocol—a rigorous set of cleaning standards with leading health and hospitality experts for the times of COVID-19 and beyond.
Sanitize surfaces
Sanitize every high-touch surface, down to the doorknob
Use approved products
Use cleaners approved by health experts, like disinfectants with 70% alcohol or higher
Thoroughly clean
Clean room-by-room using our extensive cleaning checklists
Wear a mask and gloves
Help avoid cross-contamination by wearing a mask and gloves
Wash all linens
Wash linens at a high heat setting
Follow all other local guidance
Comply with local laws, including any additional safety or cleaning guidelines
---
Description
**CHRISTMAS AND NEW YEARS 2019 RENTALS** Please note that for these holidays we are ONLY accepting rentals that are approximately* as follows: - Christmas - Saturday December 21st through Saturday December 28th - New Years - Saturday December 28th through Saturday January 4th. * Reservations longer than 7 days will be considered that do not fall exactly within these date ranges. The goldfish/wildlife pond is just outside the kitchen sliding door. Big, sunny views of Aspen Mountain and the fabulous Roaring Fork River from all common living areas, the hot tub deck and the garden flag- stone and brick patio sitting area. Private, off street, quiet location, yet lots of on site parking. Country like, peaceful, rural feel, yet within walking distance to downtown Aspen!!! Sleeps 8 comfortably in a king, queen, and 4 twin beds! Fully accessorized! The stunning Rio Grande paved bicycle/hiking path along the world famous Roaring Fork River (and gold medal trout fishing water!!) starts only a block away at the children's favorite playground, lovely Herron City Park (on the river!)... and local favorite Smuggler Mountain Road hiking/mountain biking trail is conveniently located in the neighborhood. Cathedral ceilings, 2 wood burning fireplaces, antiques, a central sound system, beautiful artwork and a lovely complete furnishing package make for a comfortable just-like-home ambiance. Hardwood floors, slab granite counter tops and kitchen island, golden oak kitchen cabinets,stacked washer/dryer, brand new state-of-the-art Braun dishwasher all make for a very contemporary family friendly home away from home. Pets welcome with references. Smoking, even though you shouldn't be, is only allowed outdoors away from any open doors or windows to be respectful of the good health decisions of others.
---
Amenities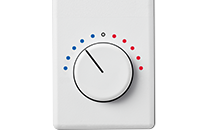 heating & air conditioning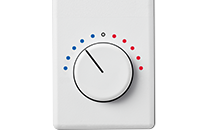 heating & air conditioning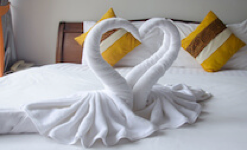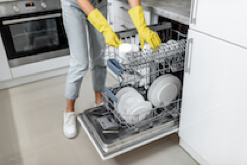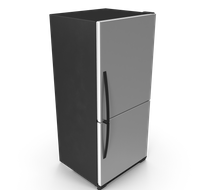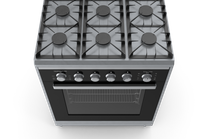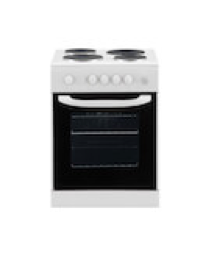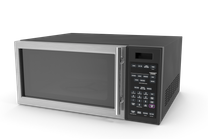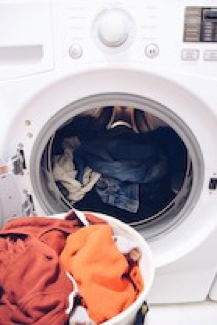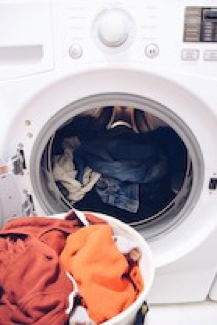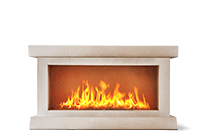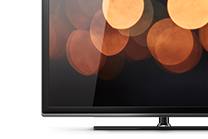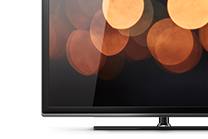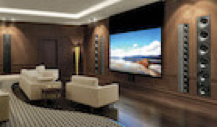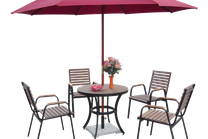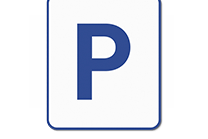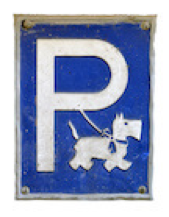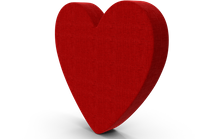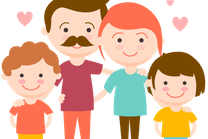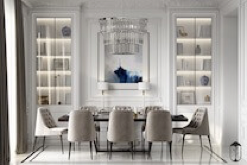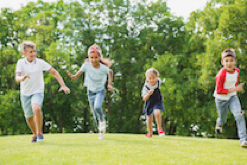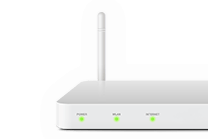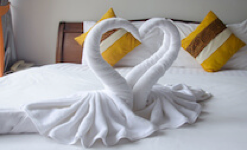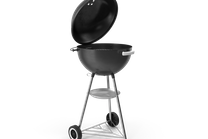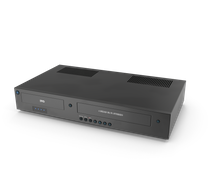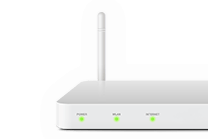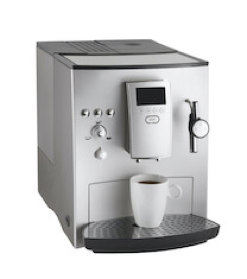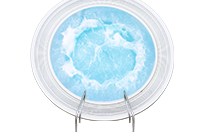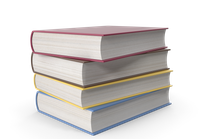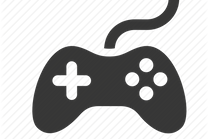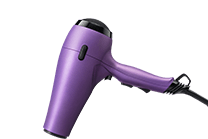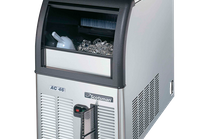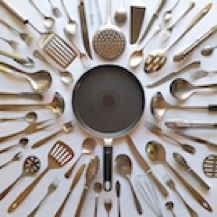 cookware & kitchen utensils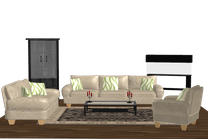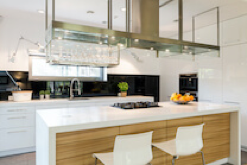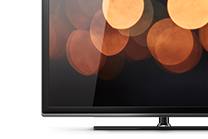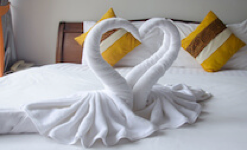 ---
---
Location